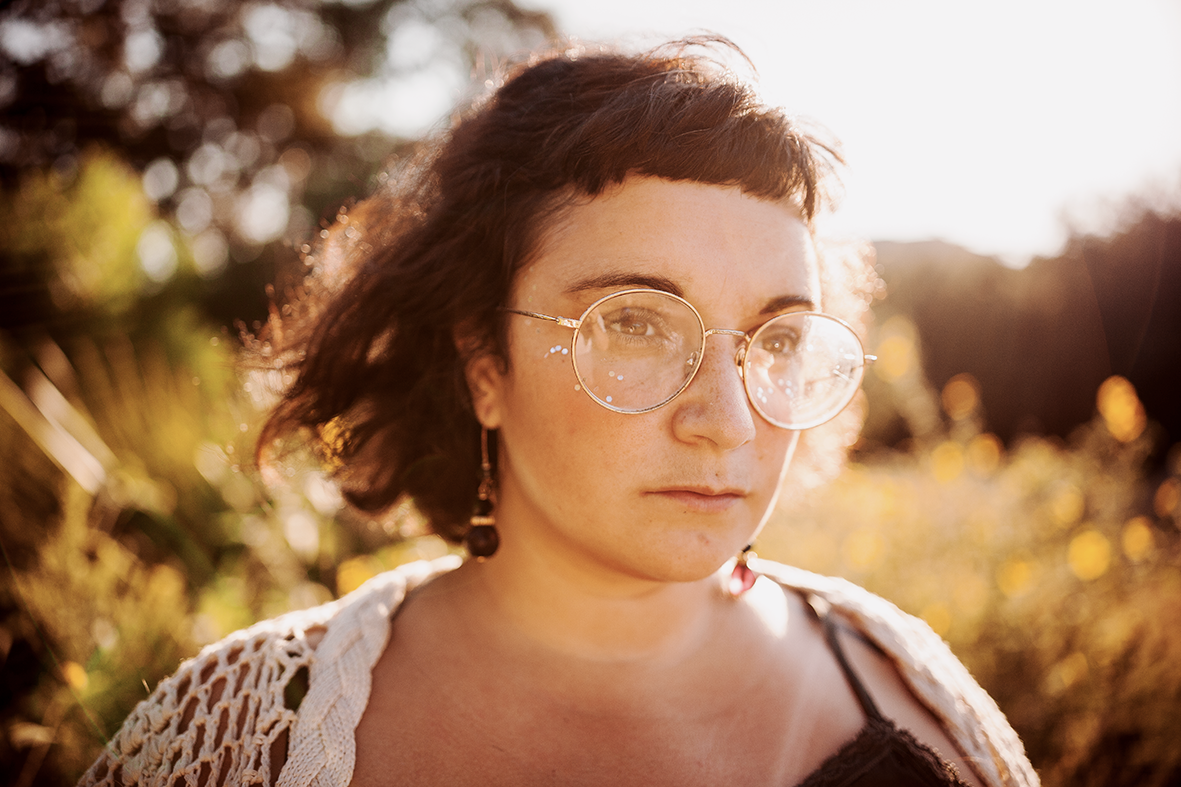 PHOTOGRAPHER
Your Brand and Portrait Photographer based in Austin, Tx.
Visual artist from Paris, France, I am always inspired by women, nature and emotions.
My Photography style is based on identifying and translating your unique story into beautiful images that you will always cherish. I want to provide photos of excellent quality that you are proud to share with your friends, family or potential clients.
Pictures are so important to remember special moments forever. A good picture highlights your spontaneous emotions and who you truly are, at your full potential.
We need to have a special connection to make the best out of this experience. I am into humanity and I want to learn about who you are, your dreams and your story to make the magic happen.
Nobody is you and that is your strength. Let's embrace it. 
Contact me at
photography@flavieeidel.com
if you have any questions or would like to book a photography experience with me!