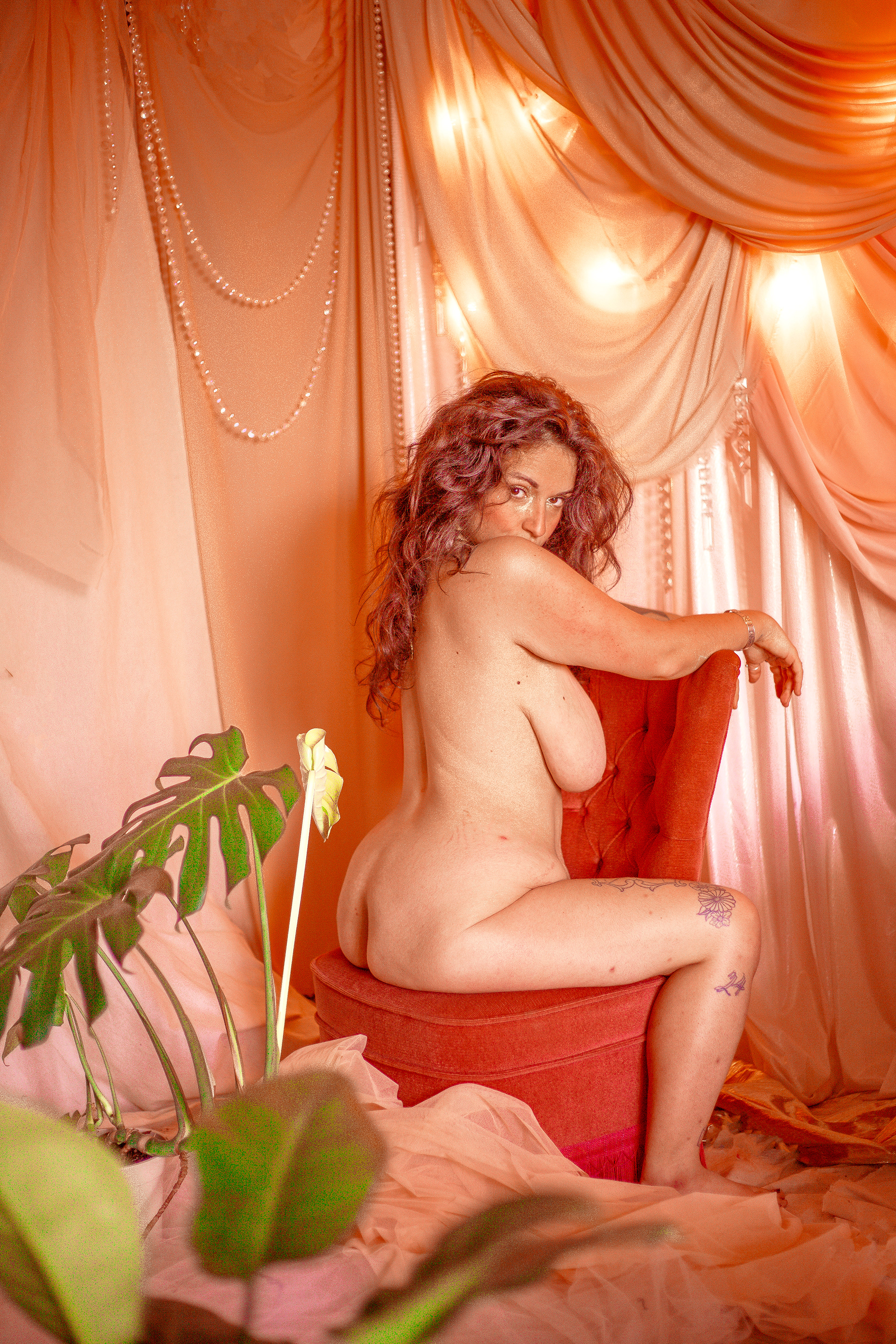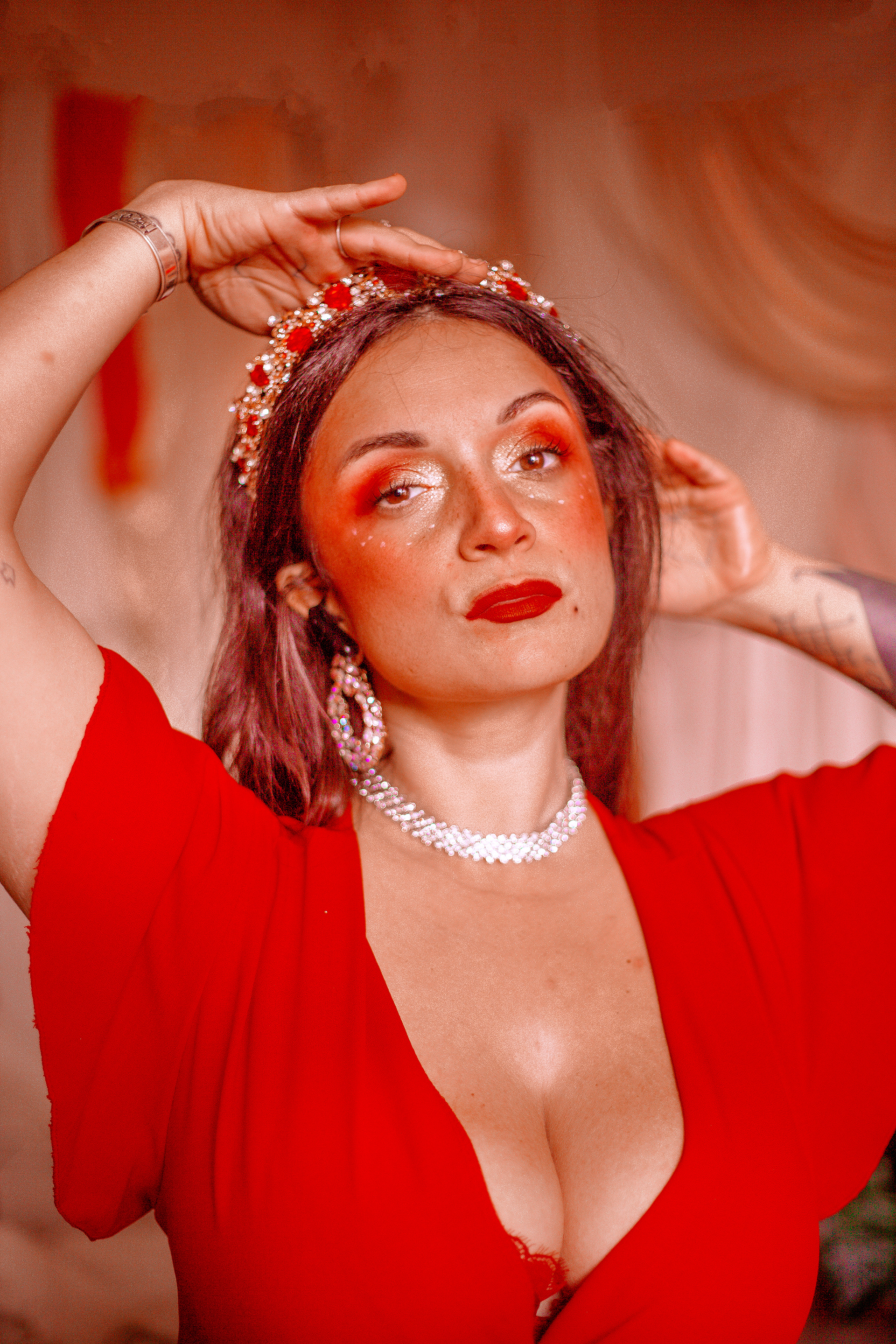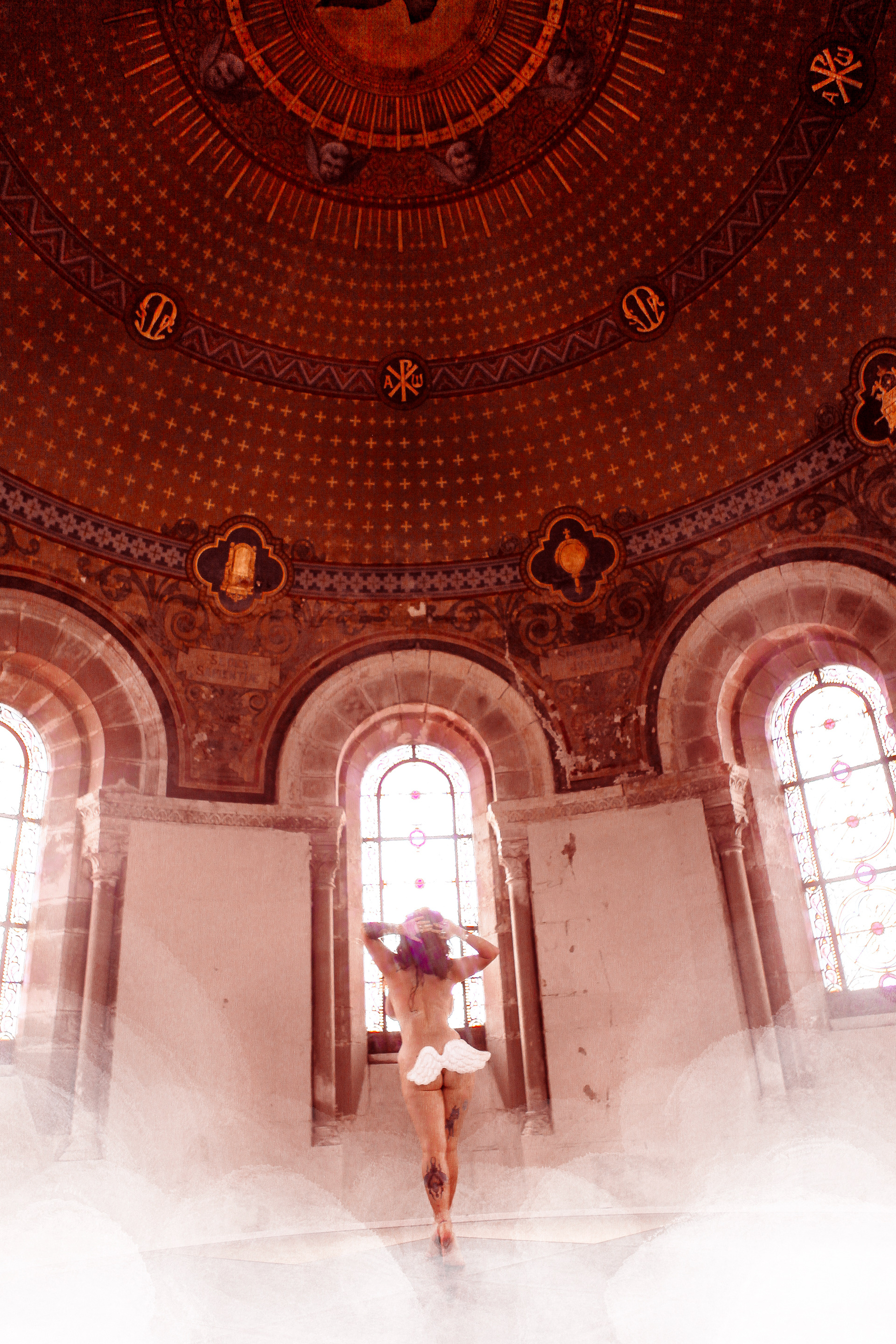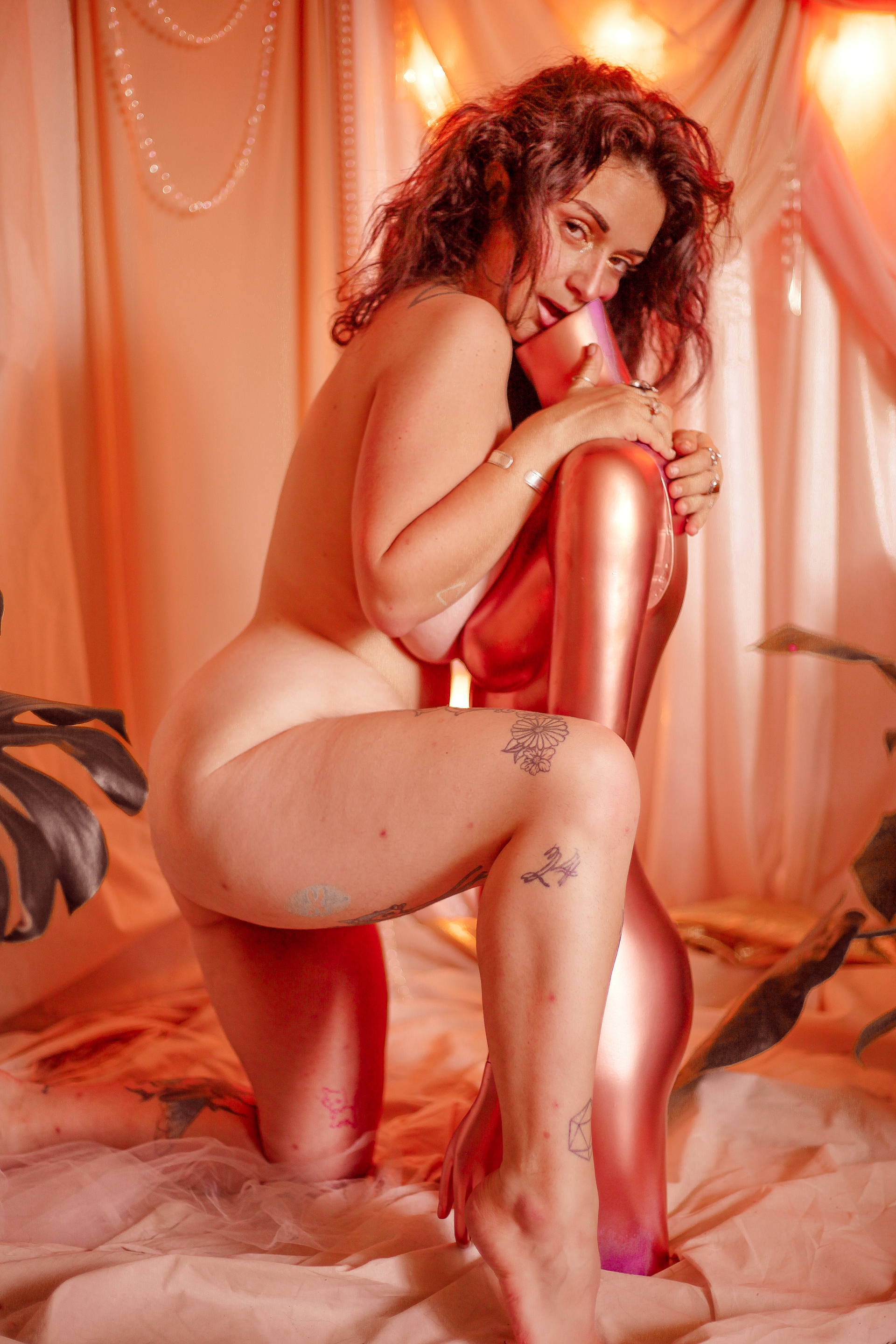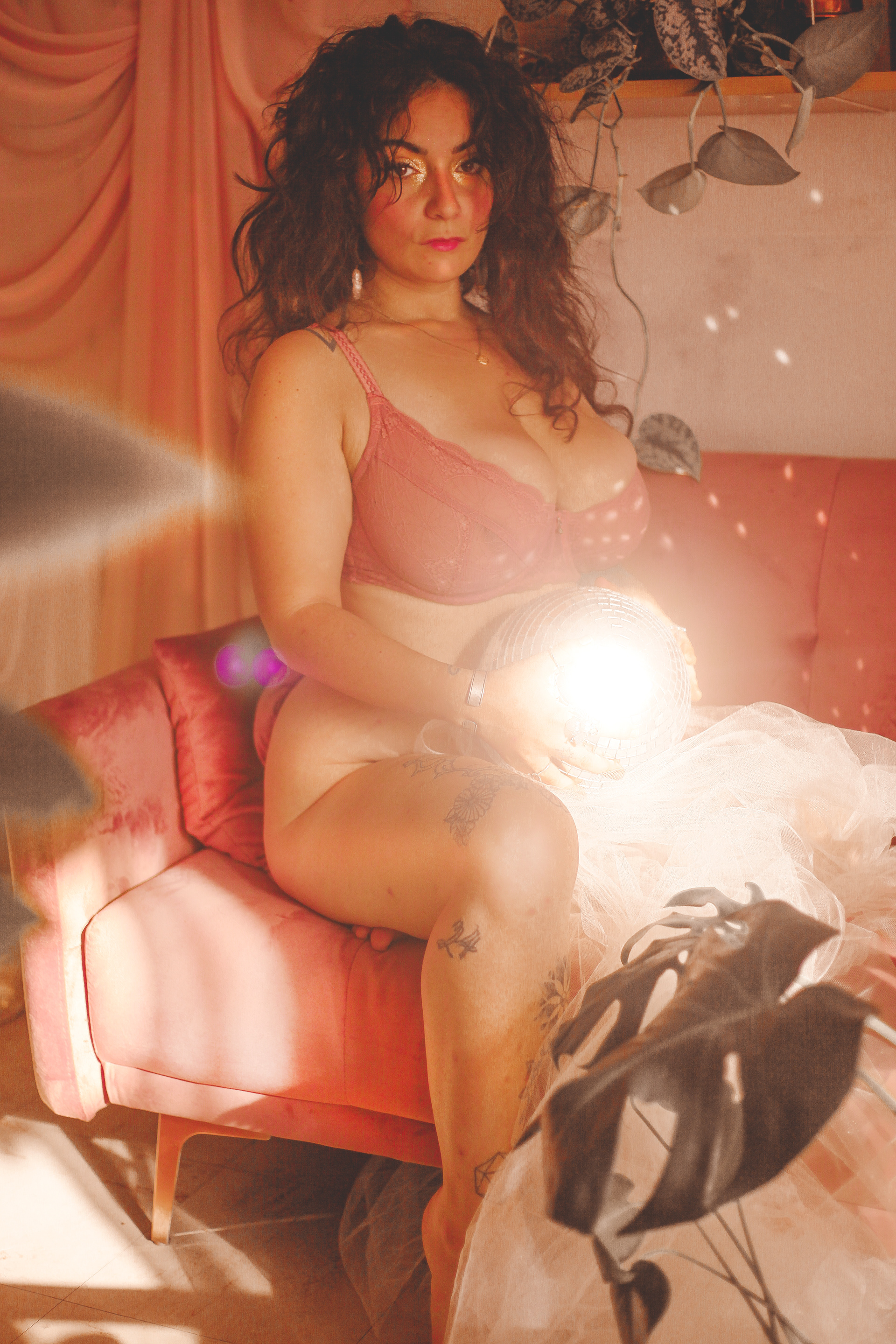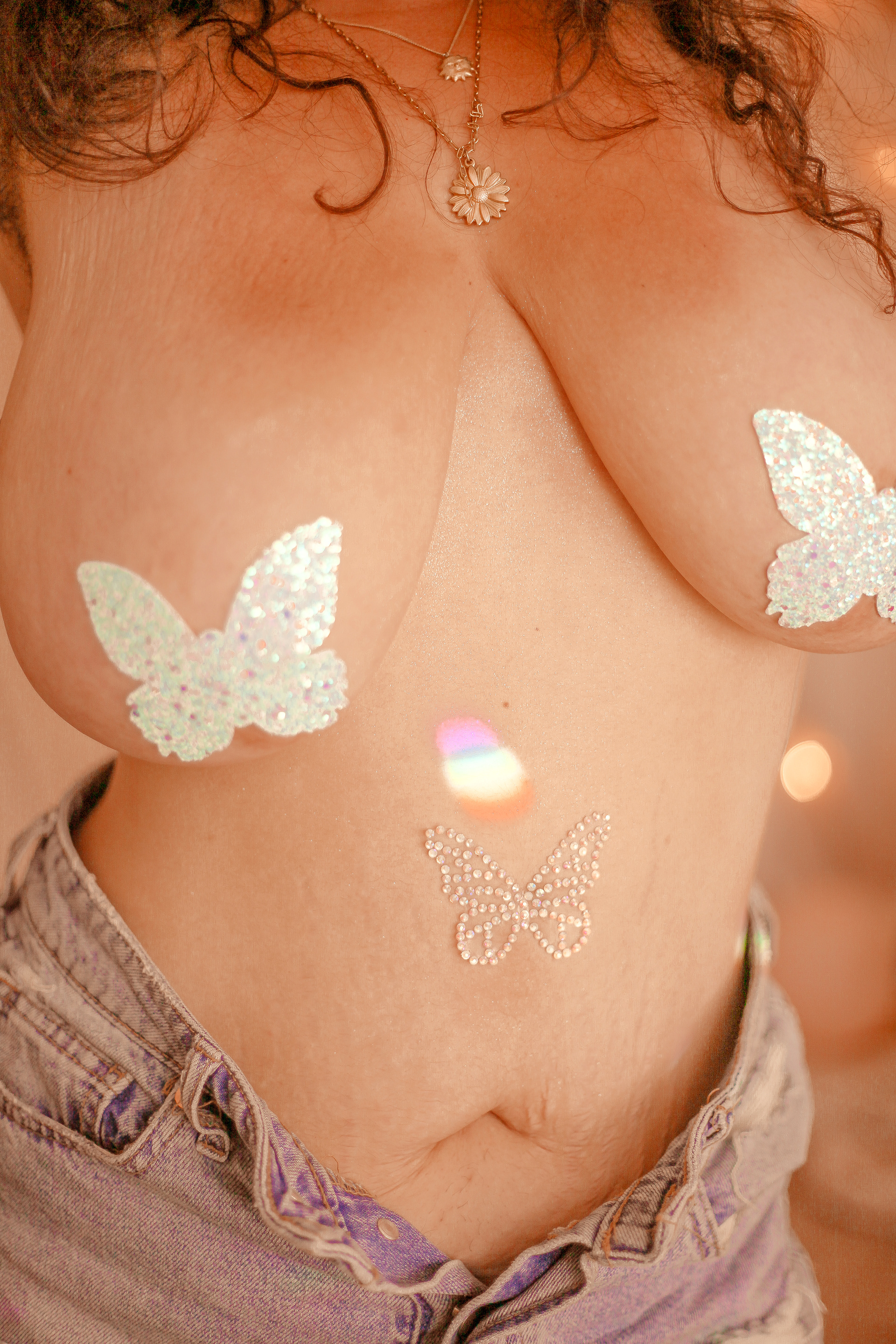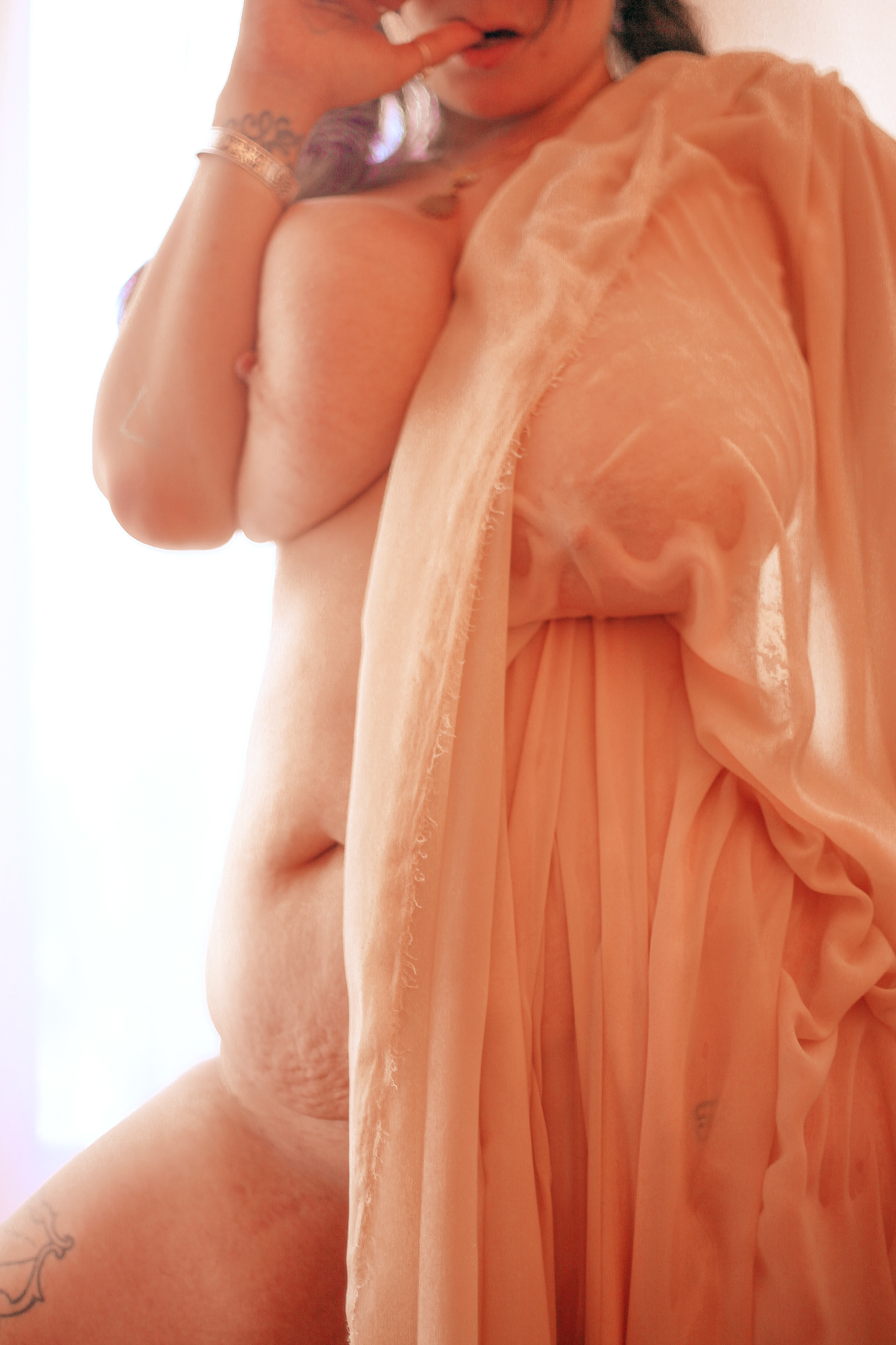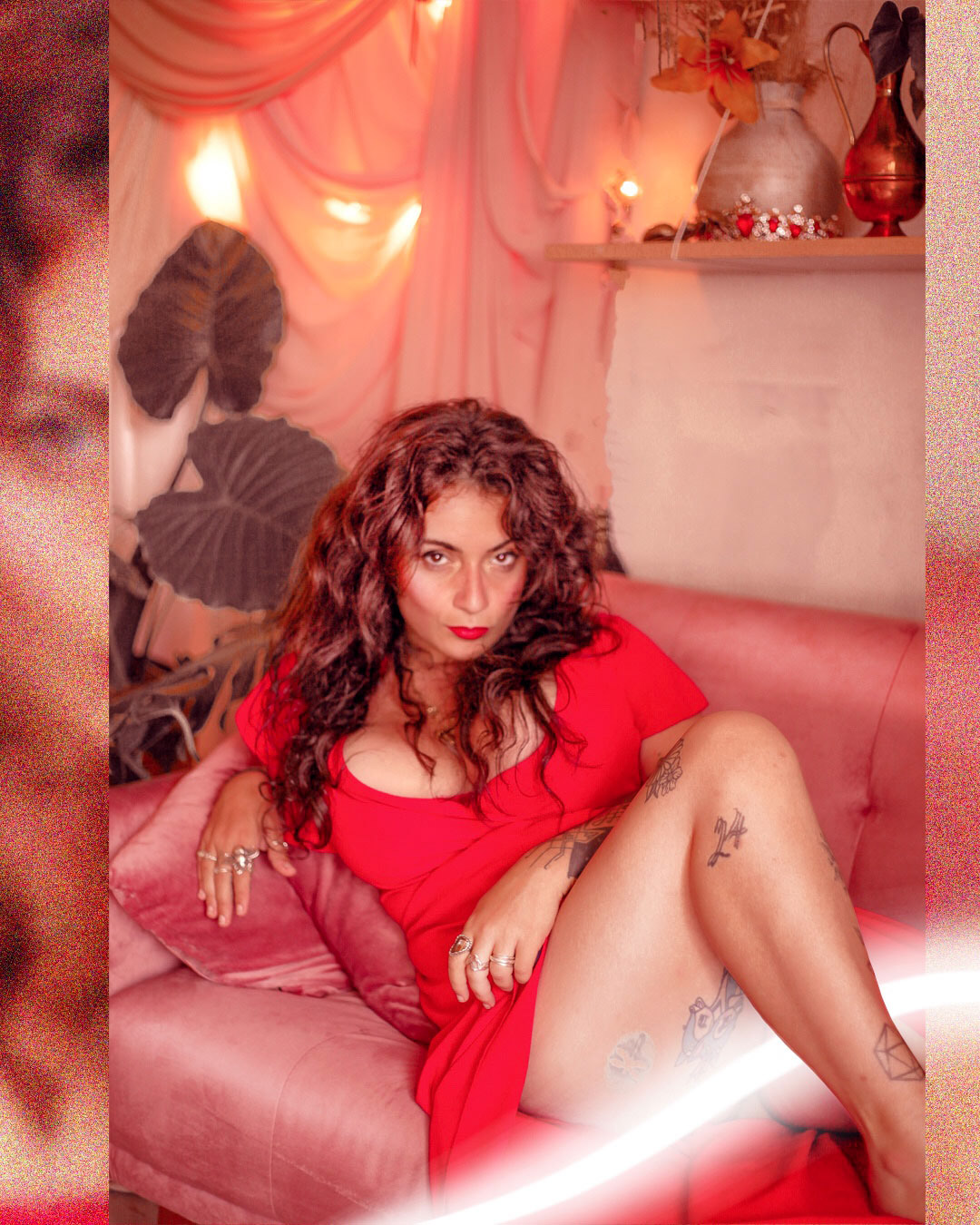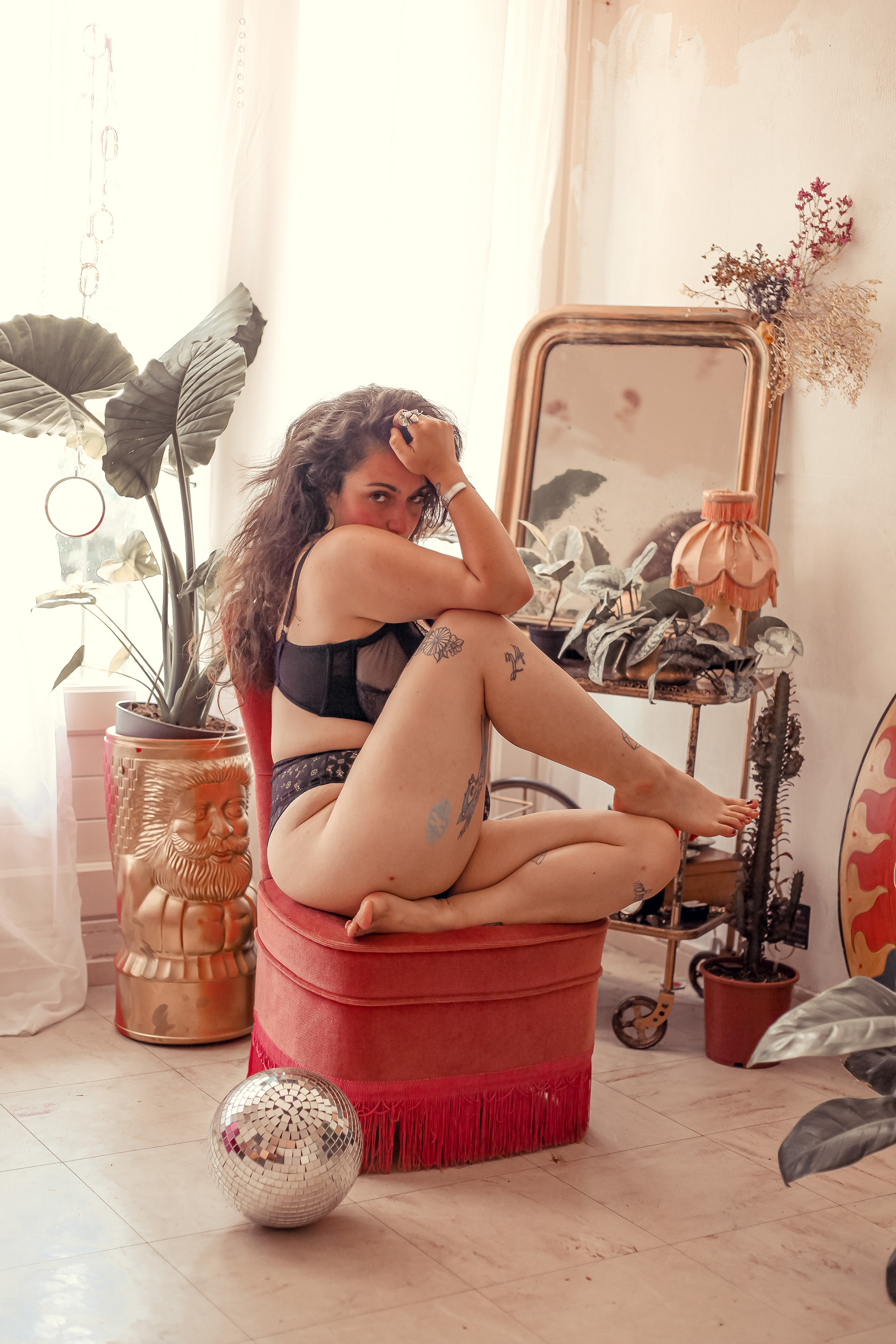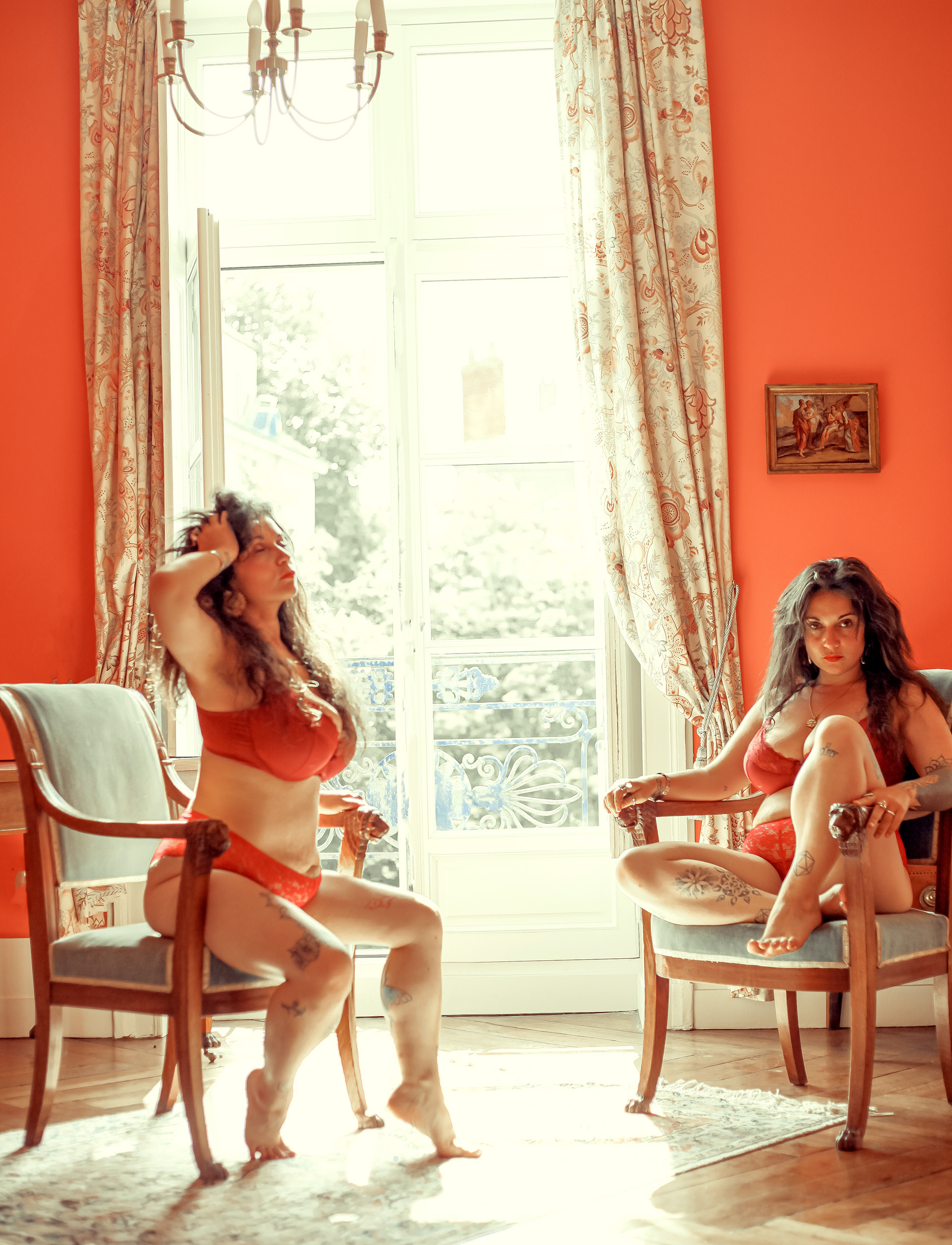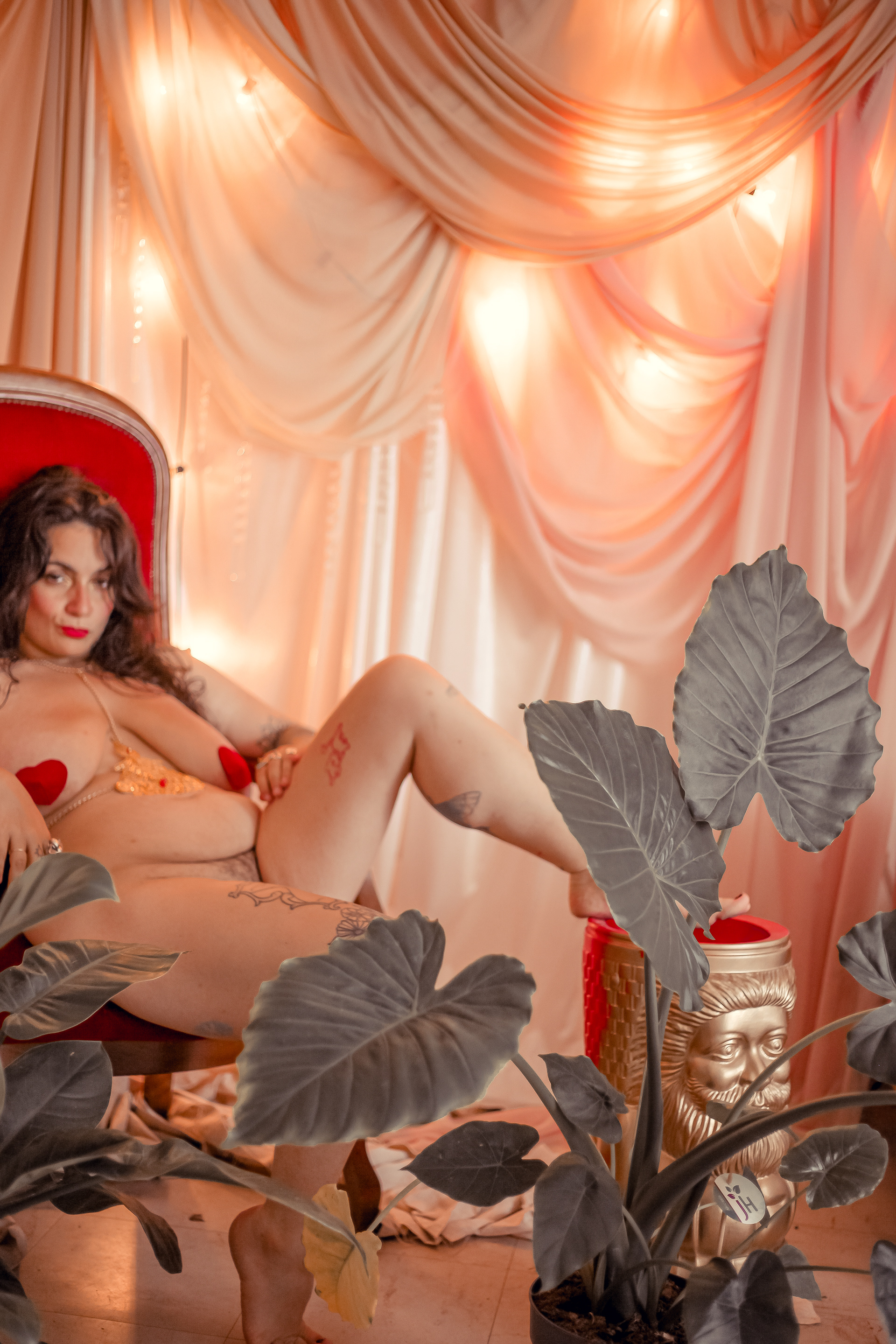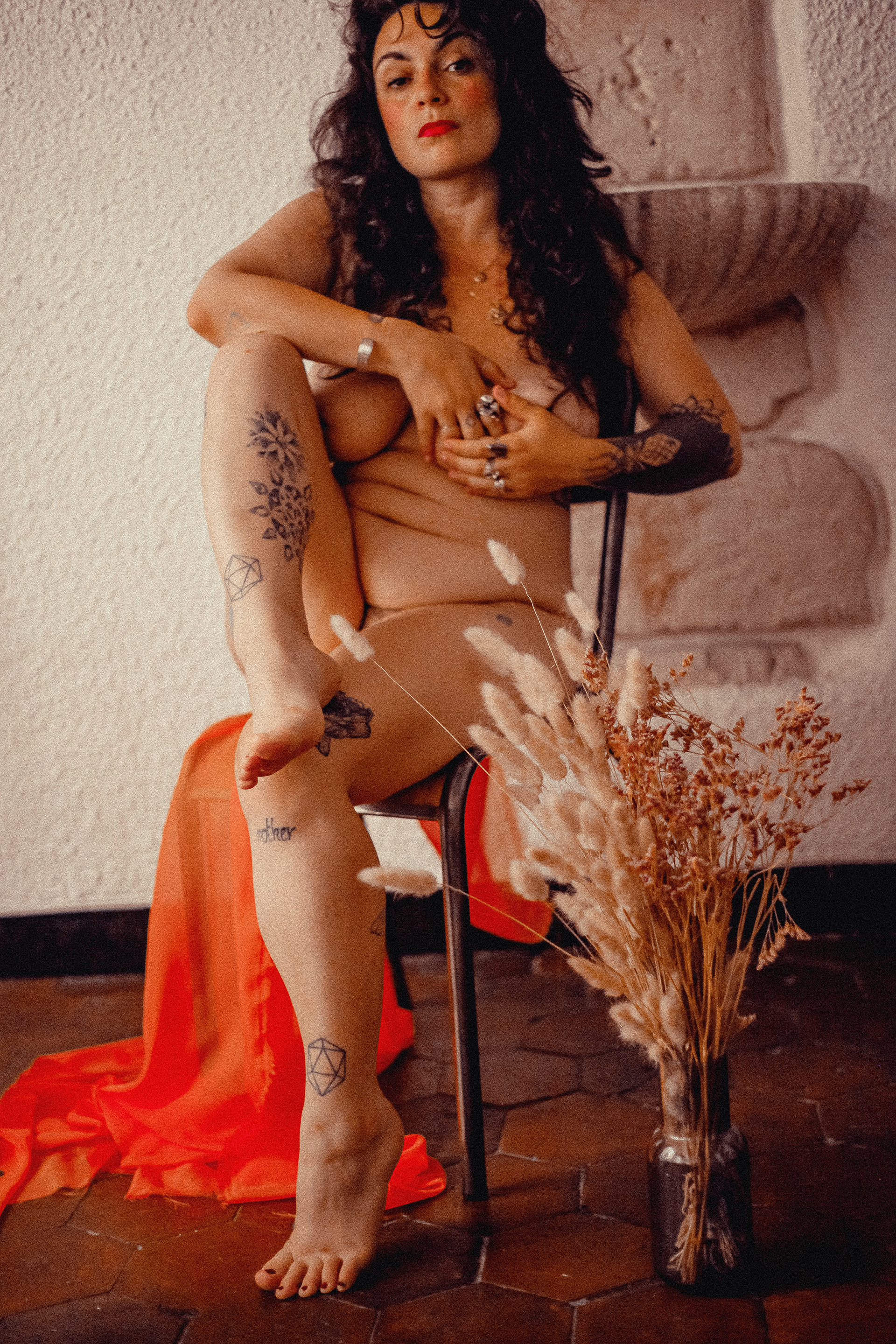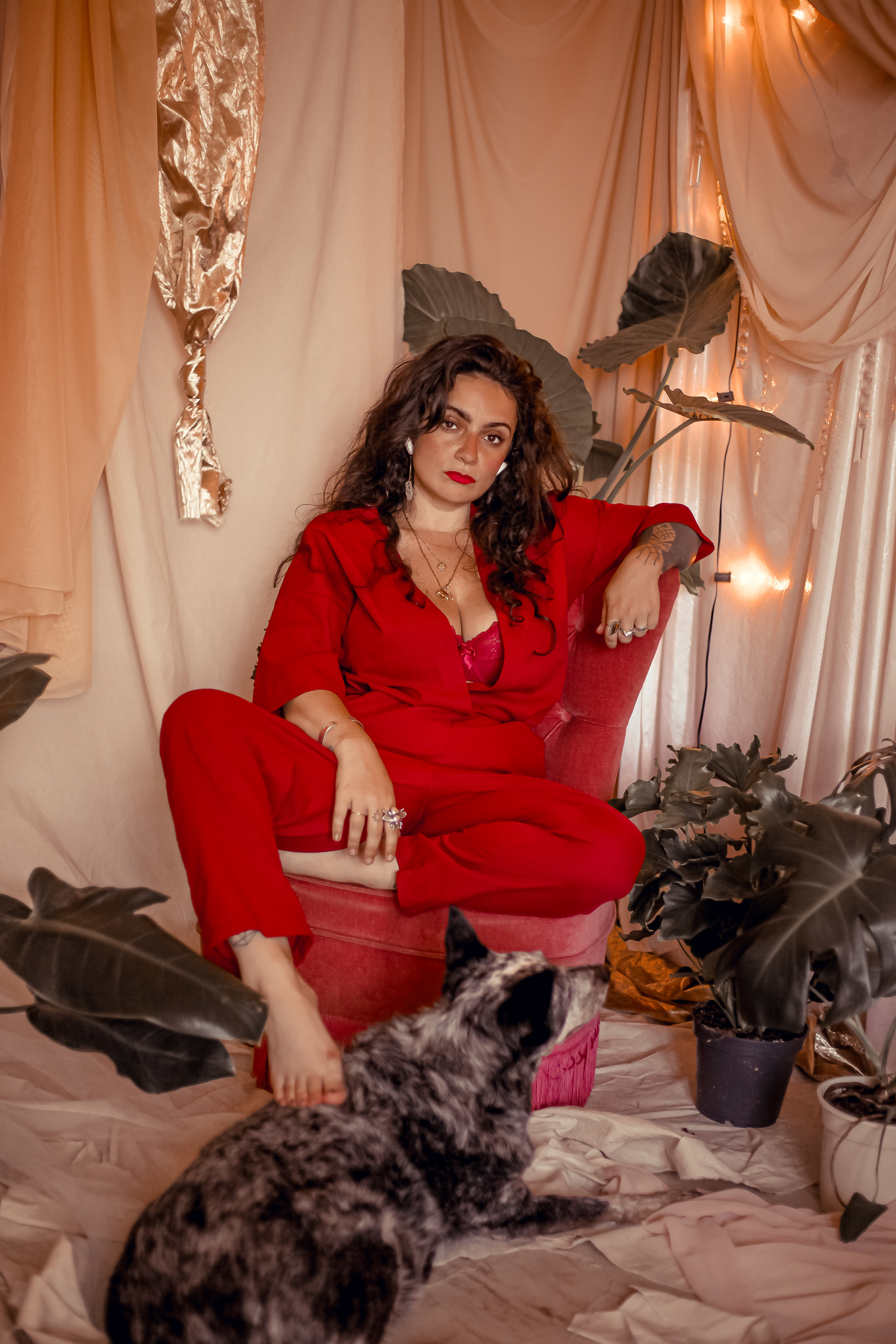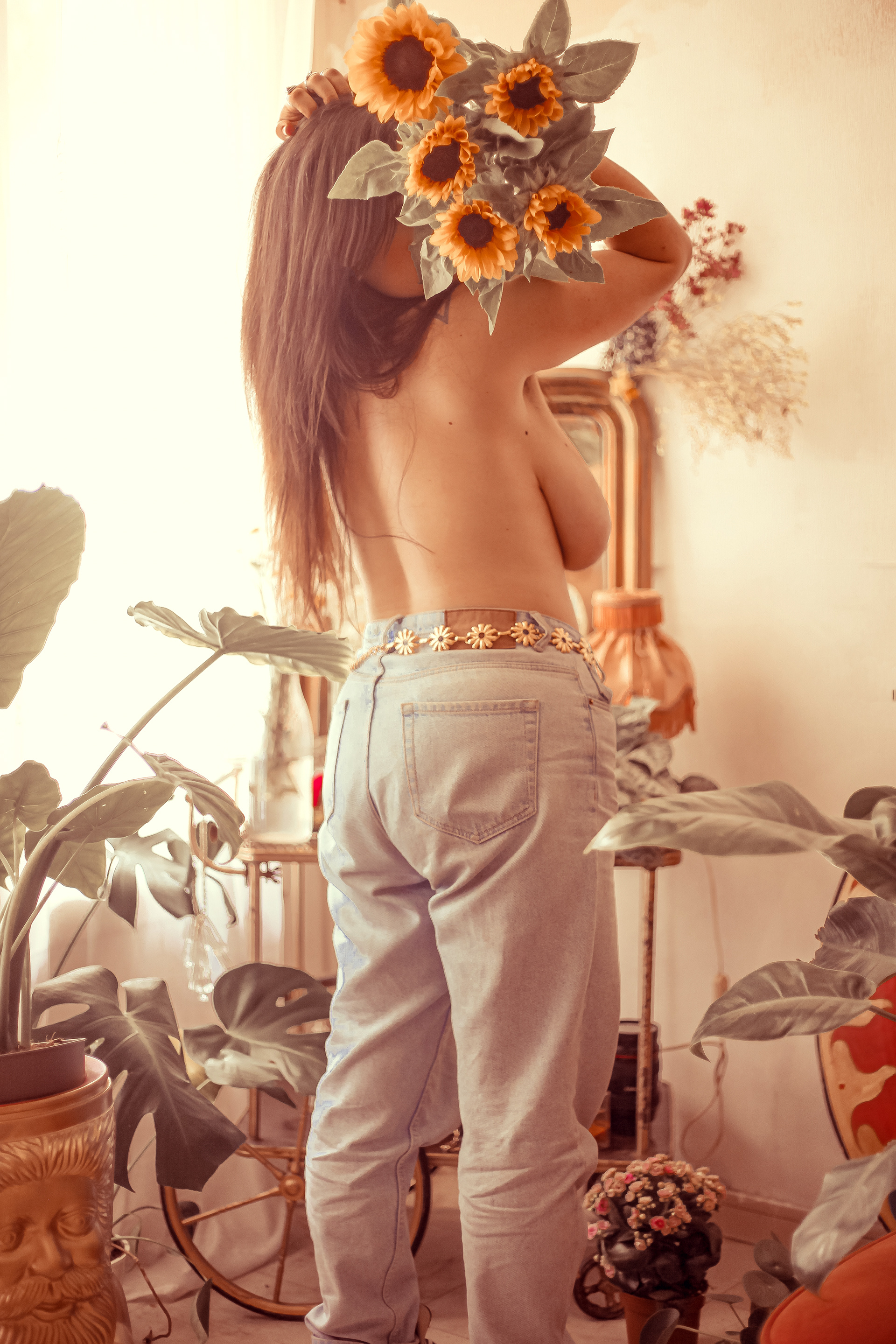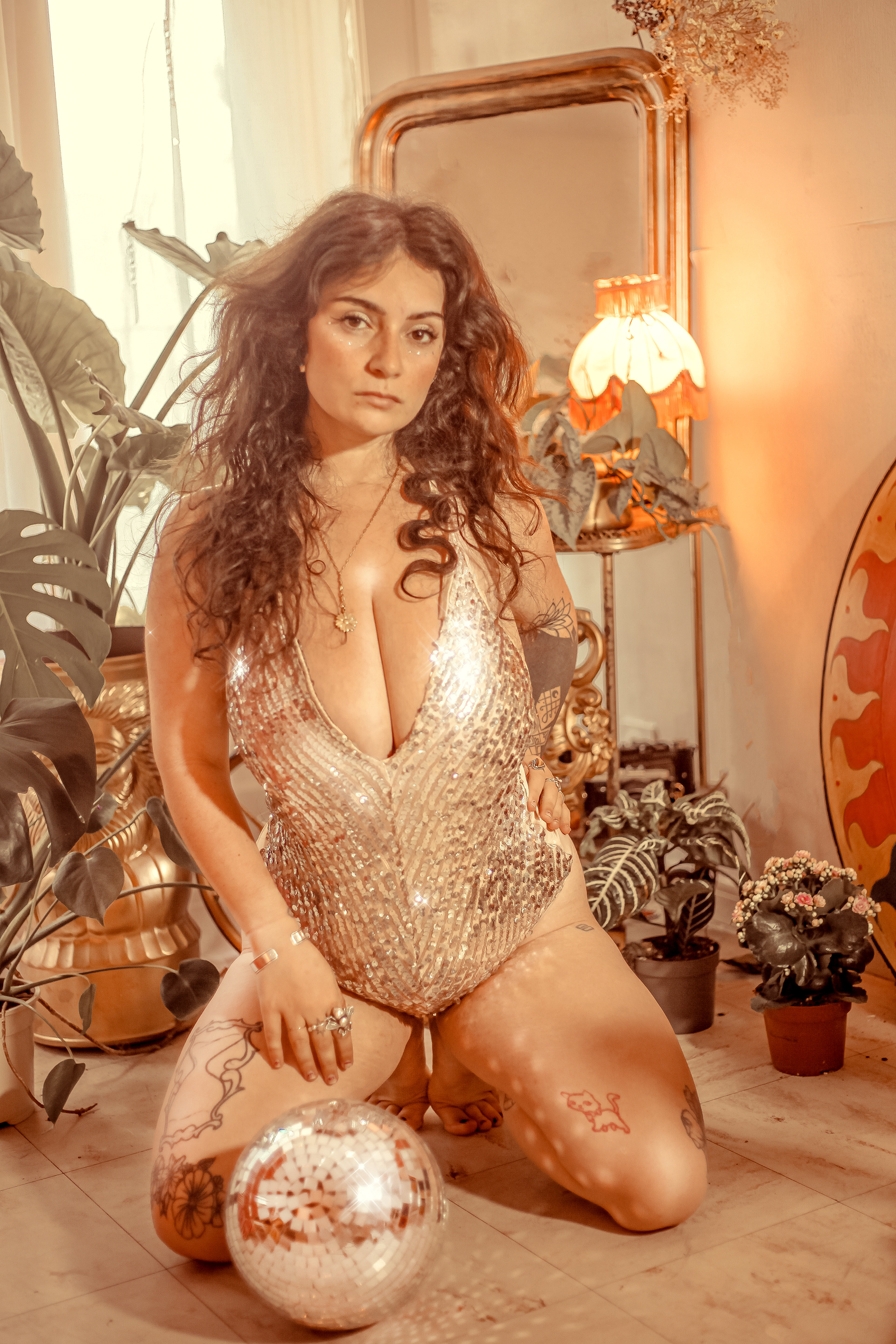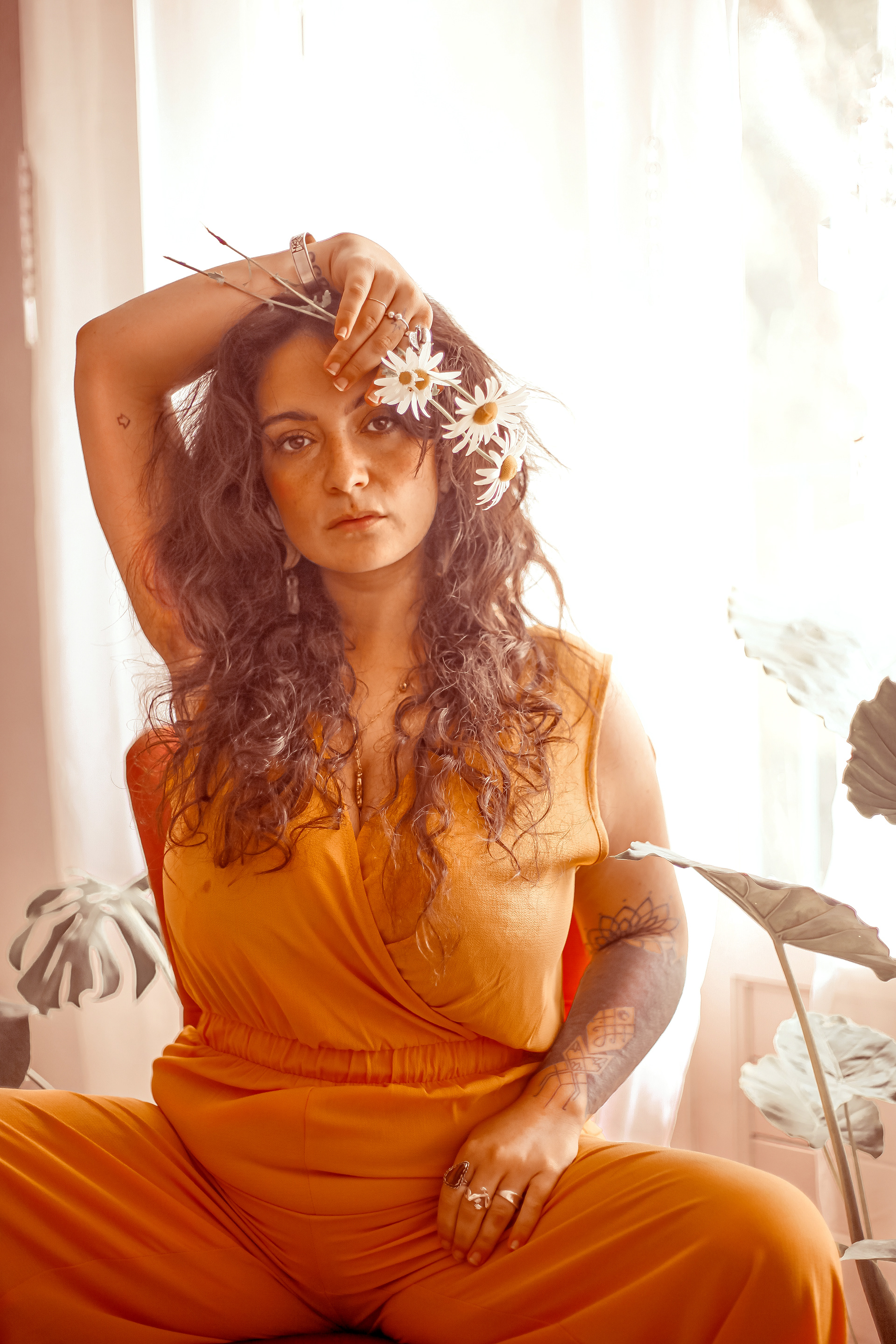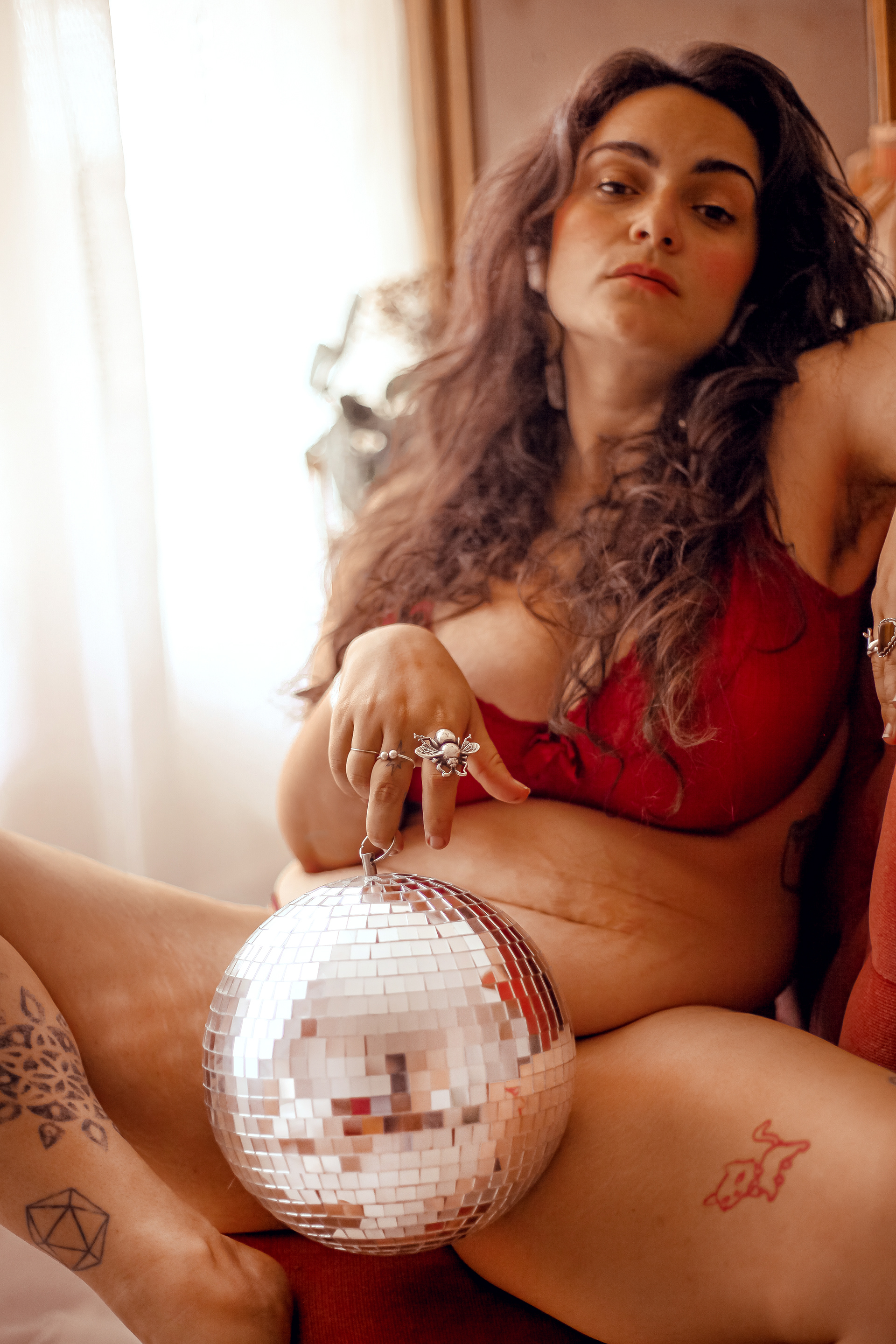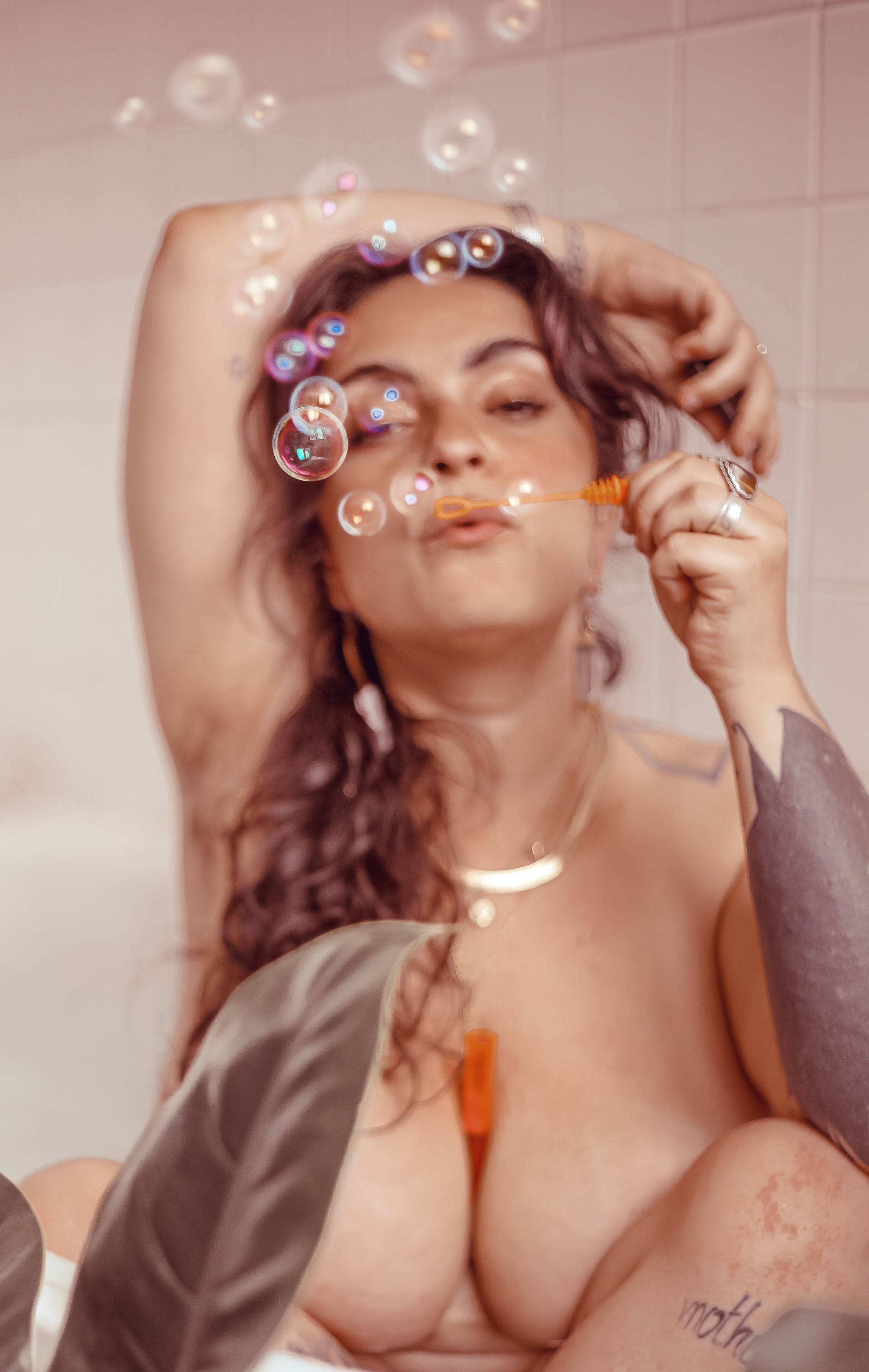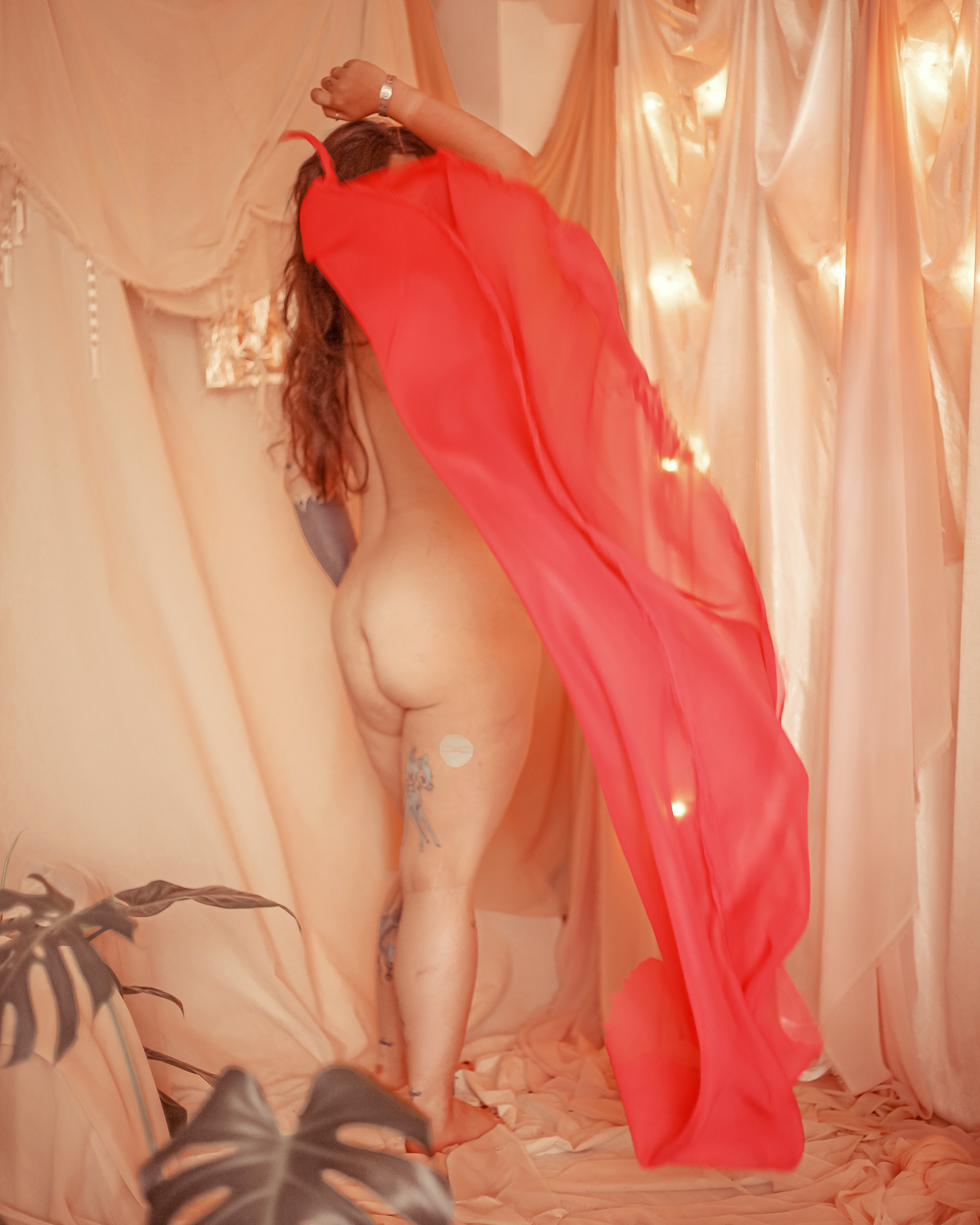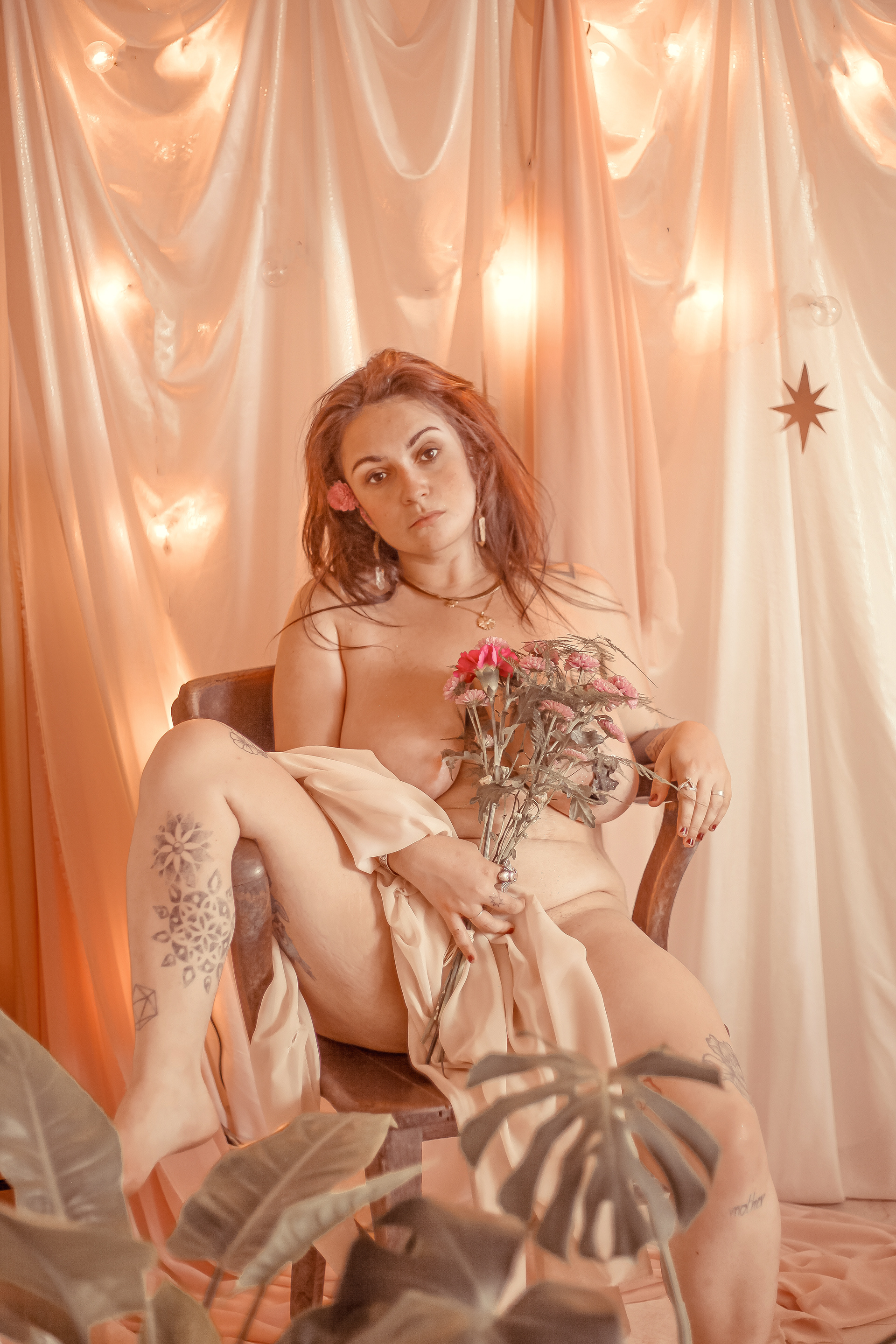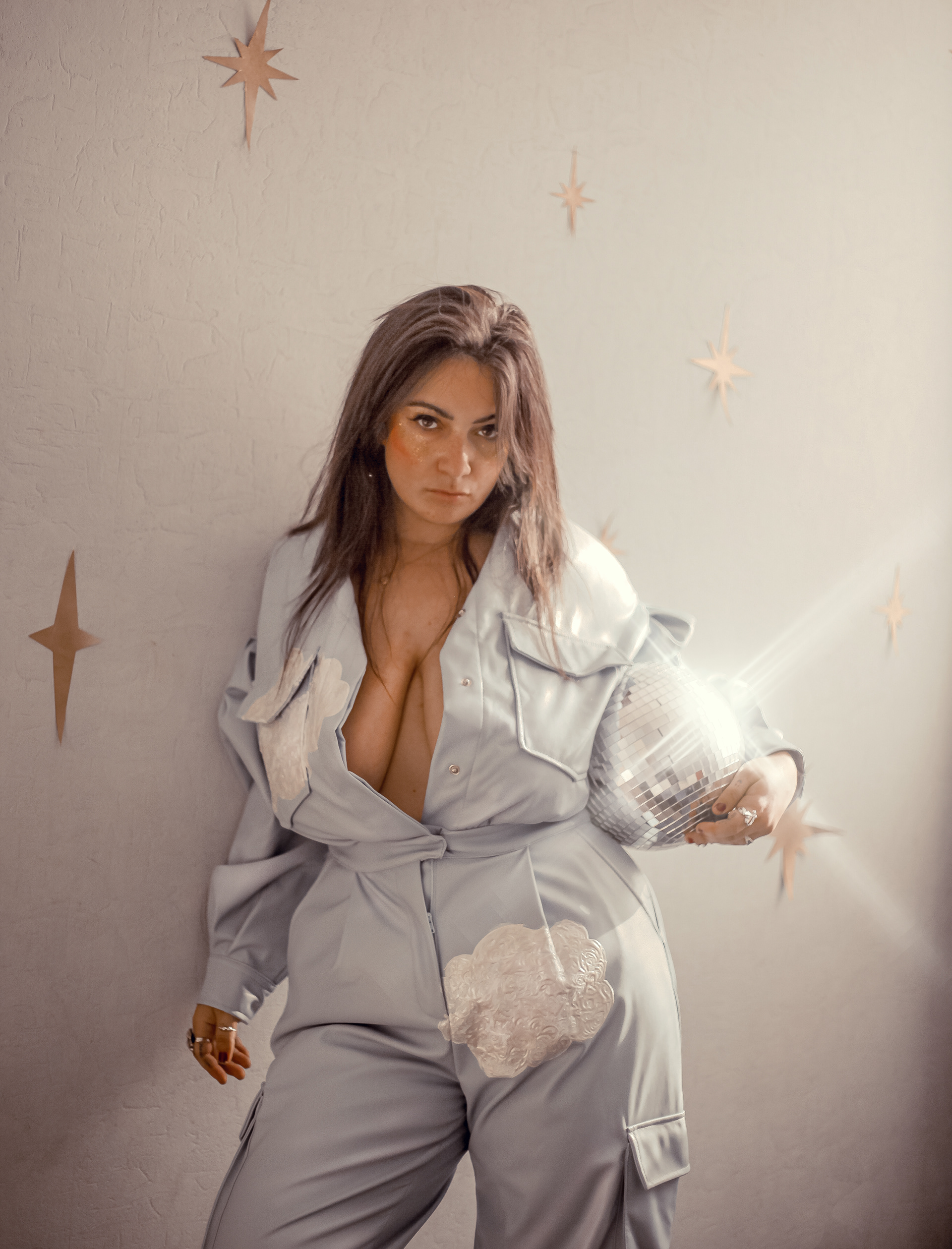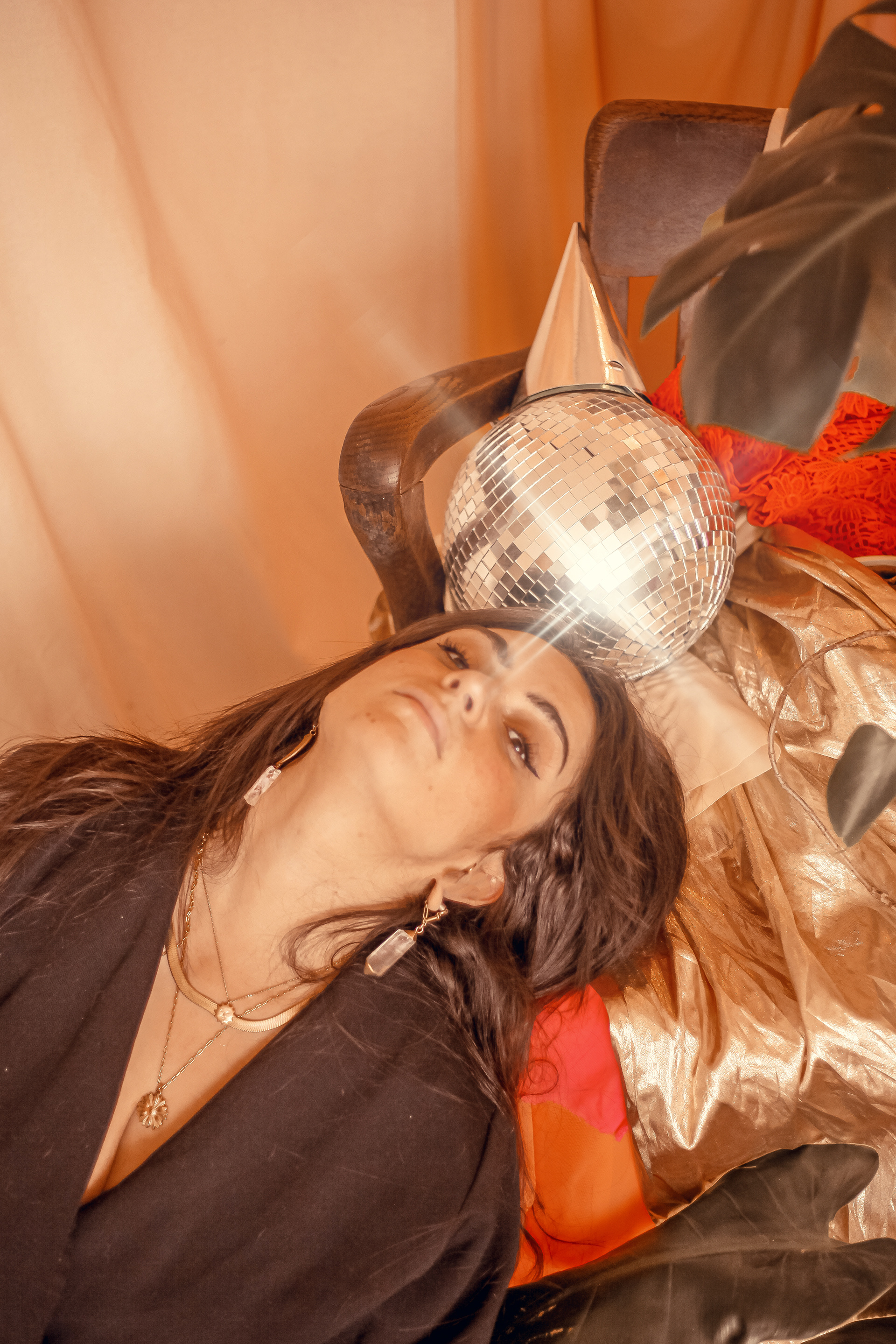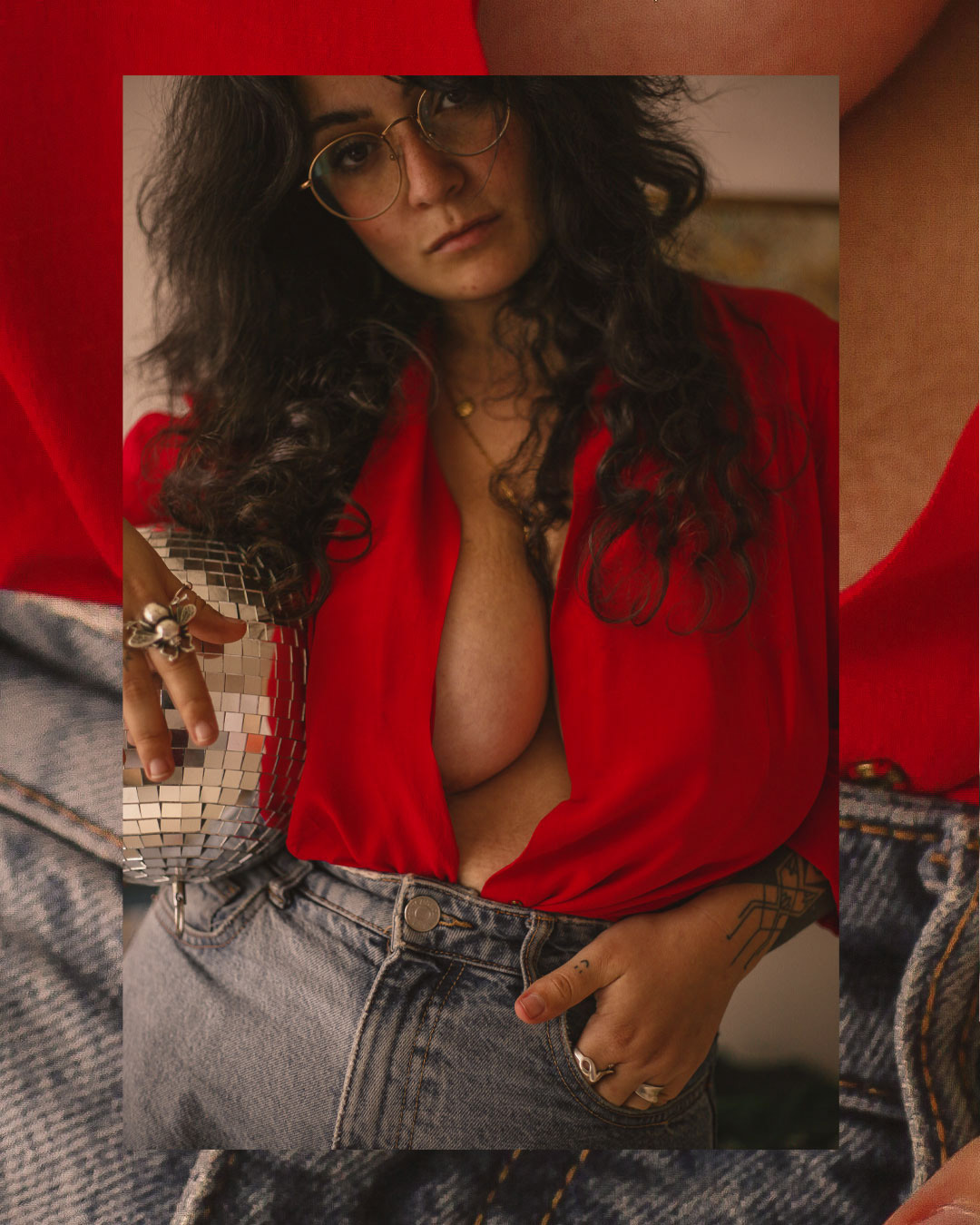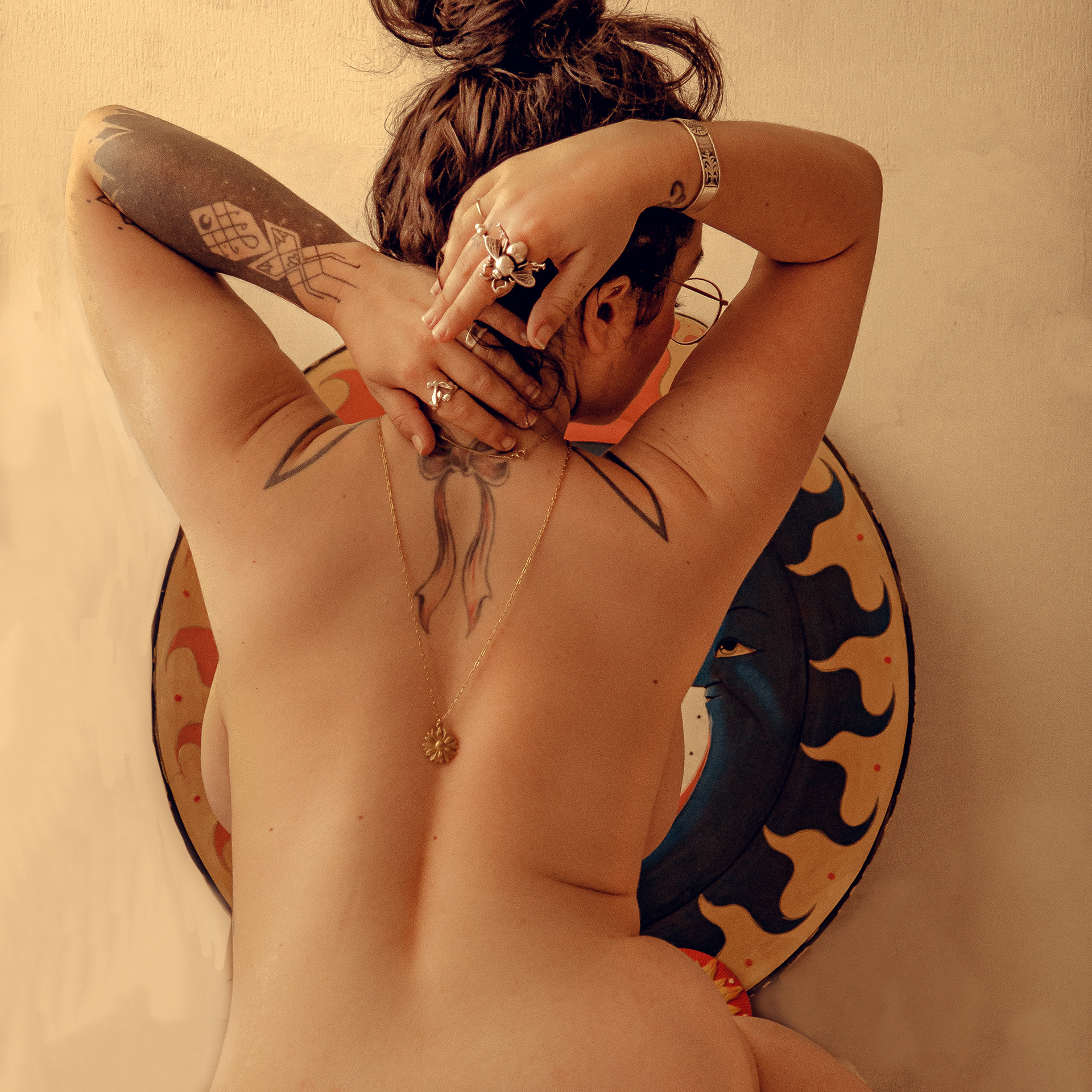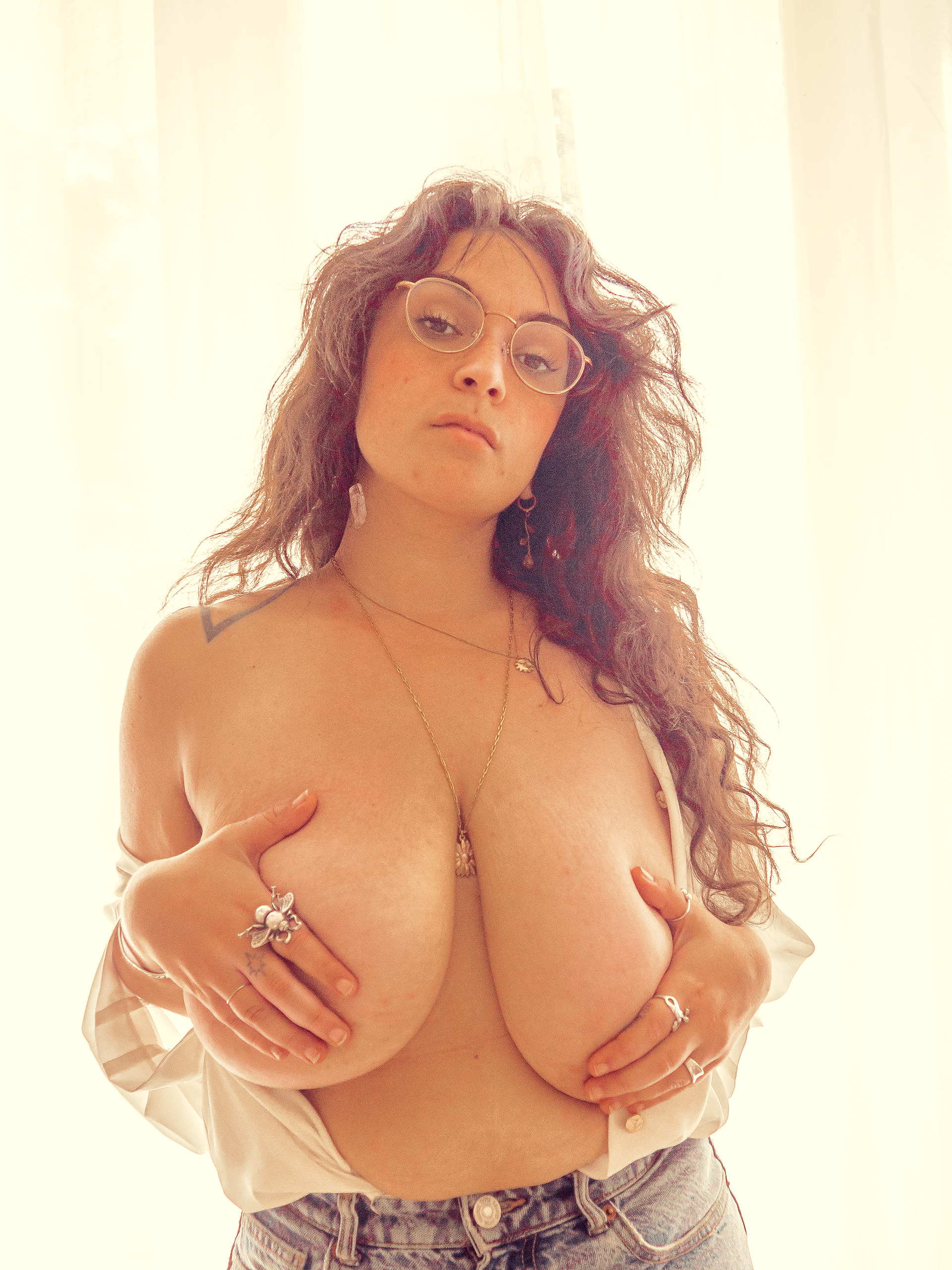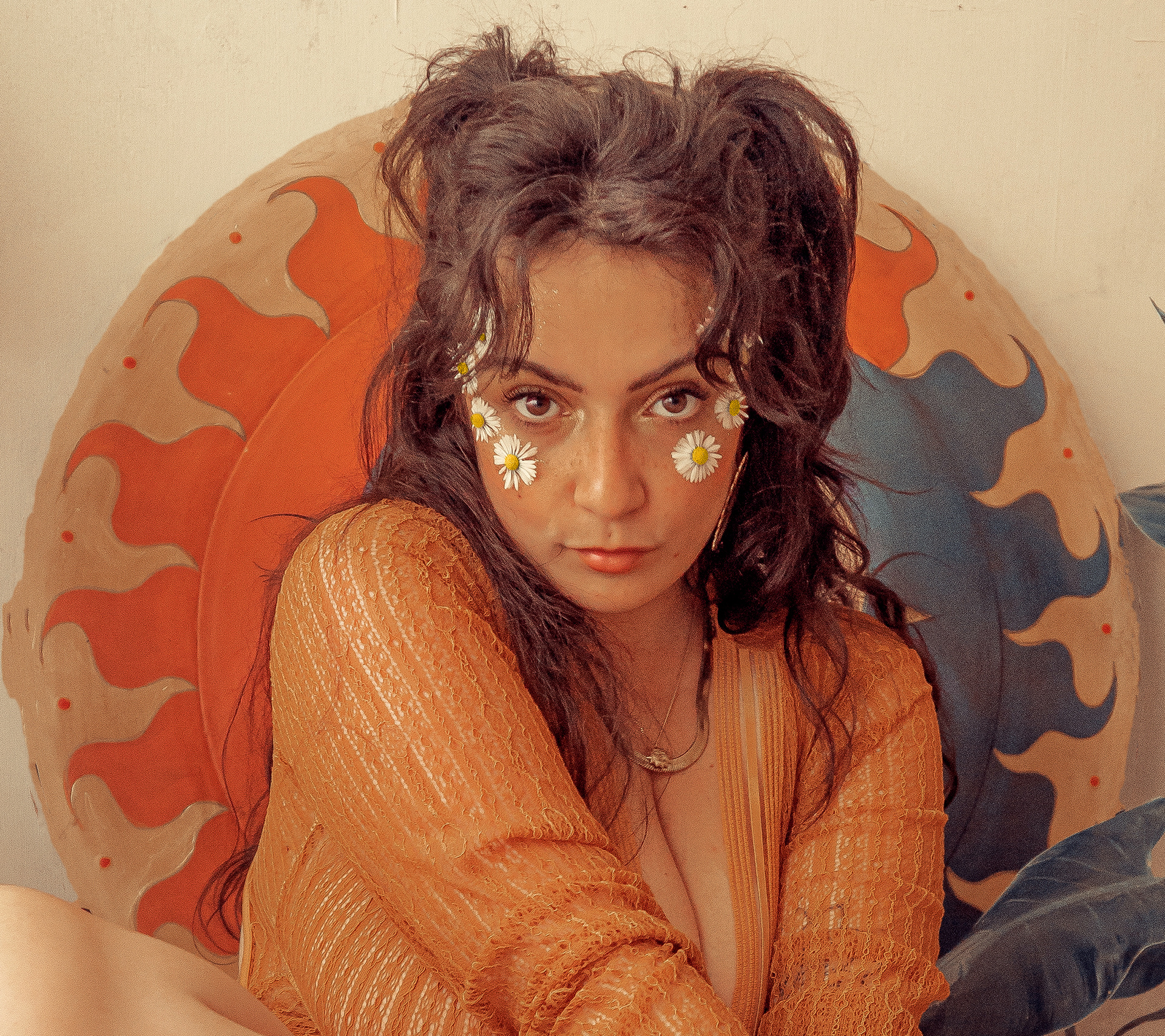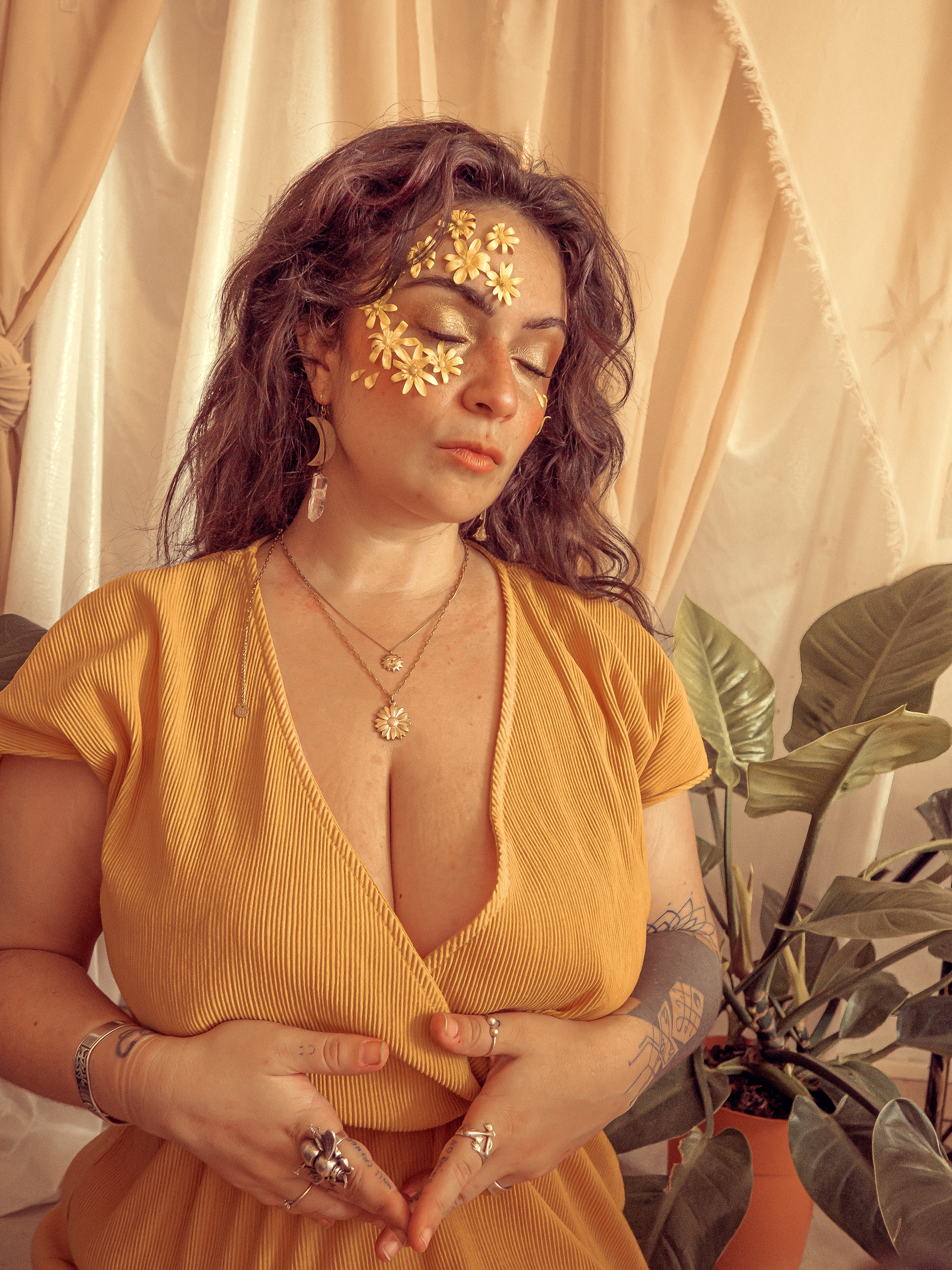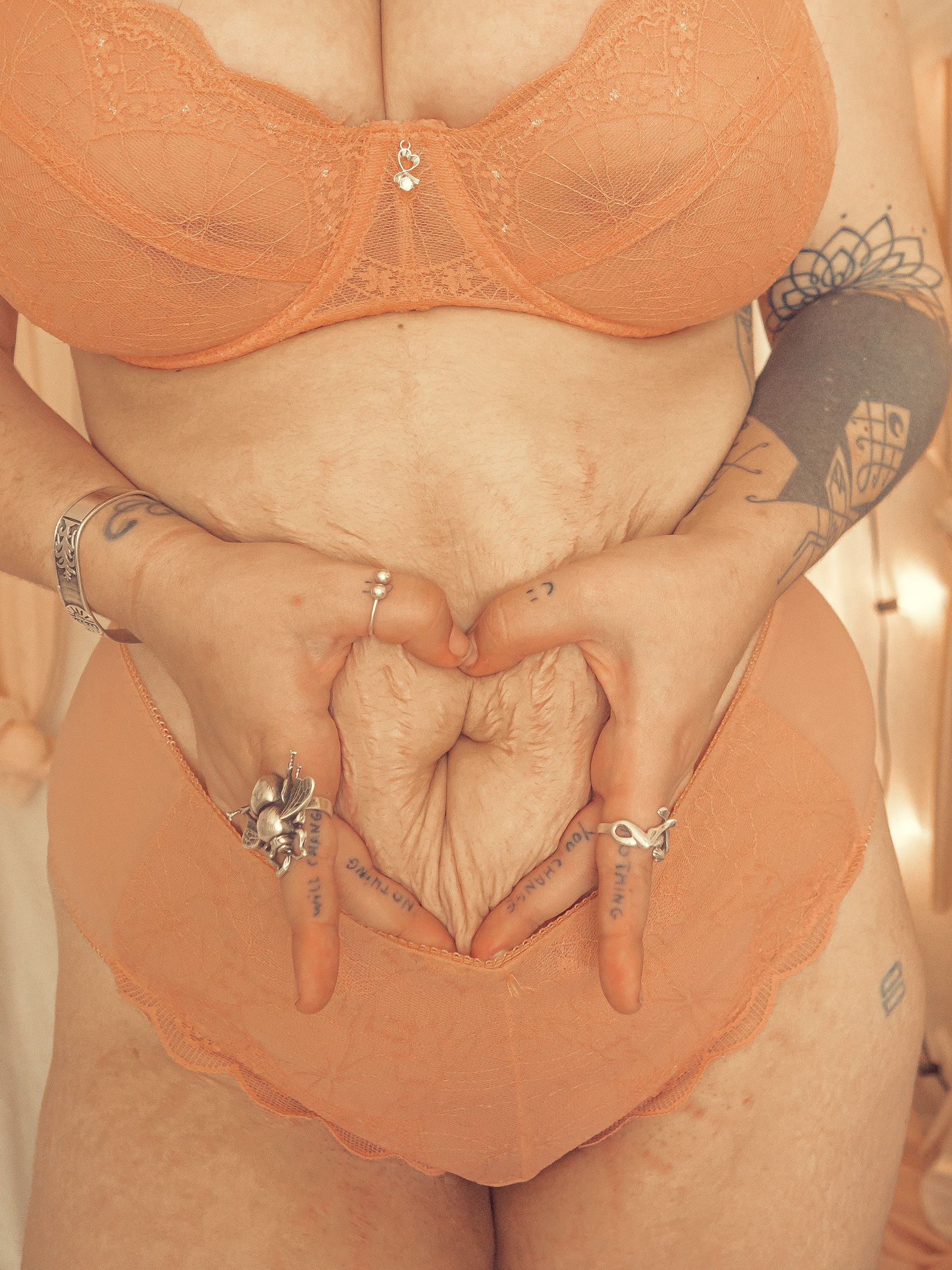 It is common to grow up with self image issues. Which can easily lead to some complications in all kind of ways.
We spend so much time, energy and self confidence trying to reach this impossible goal, that we don't have any of these resources for ourselves anymore.
We are so focused on trying to look, feel and act like we think people want from us that we forget to look, feel and act like WE want to.  We are rejecting every opportunity to be ourselves, too scared to not be who we think people want us to be.
Approaching self portraiture as a creative journey to take the gaze back on oneself.
It's as an act of self love to recover from self hate, one self portrait at a time. 
As a Boudoir photographer, documenting myself has been such a healing experience. Falling in love on a creative way with the parts of me that I like the least, through photography, as I do for my clients.
A Shoot of Self Love came to life to share my tips and discoveries with anyone who would like to try themselves.
Things you can expect in A Shoot of Self Love: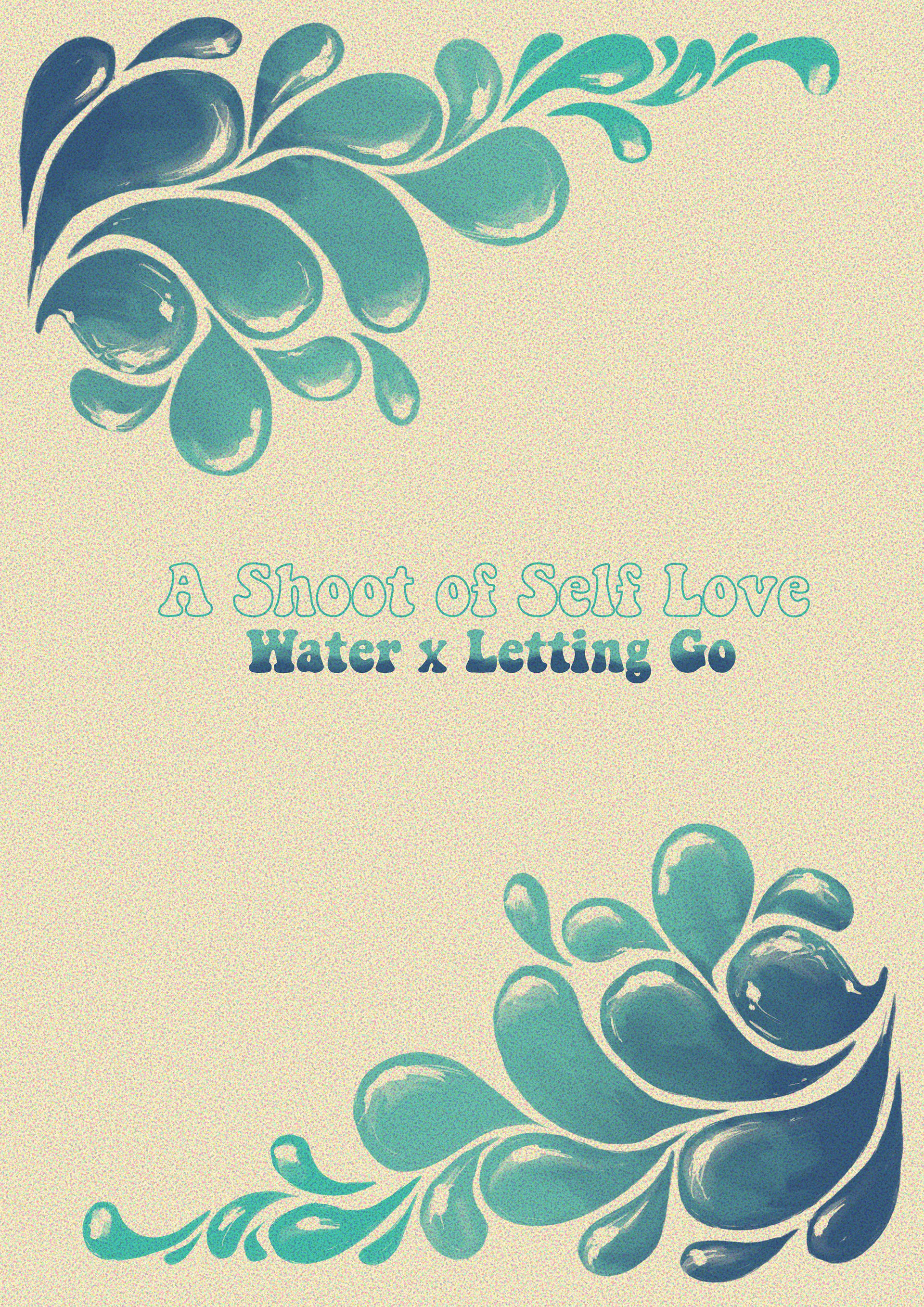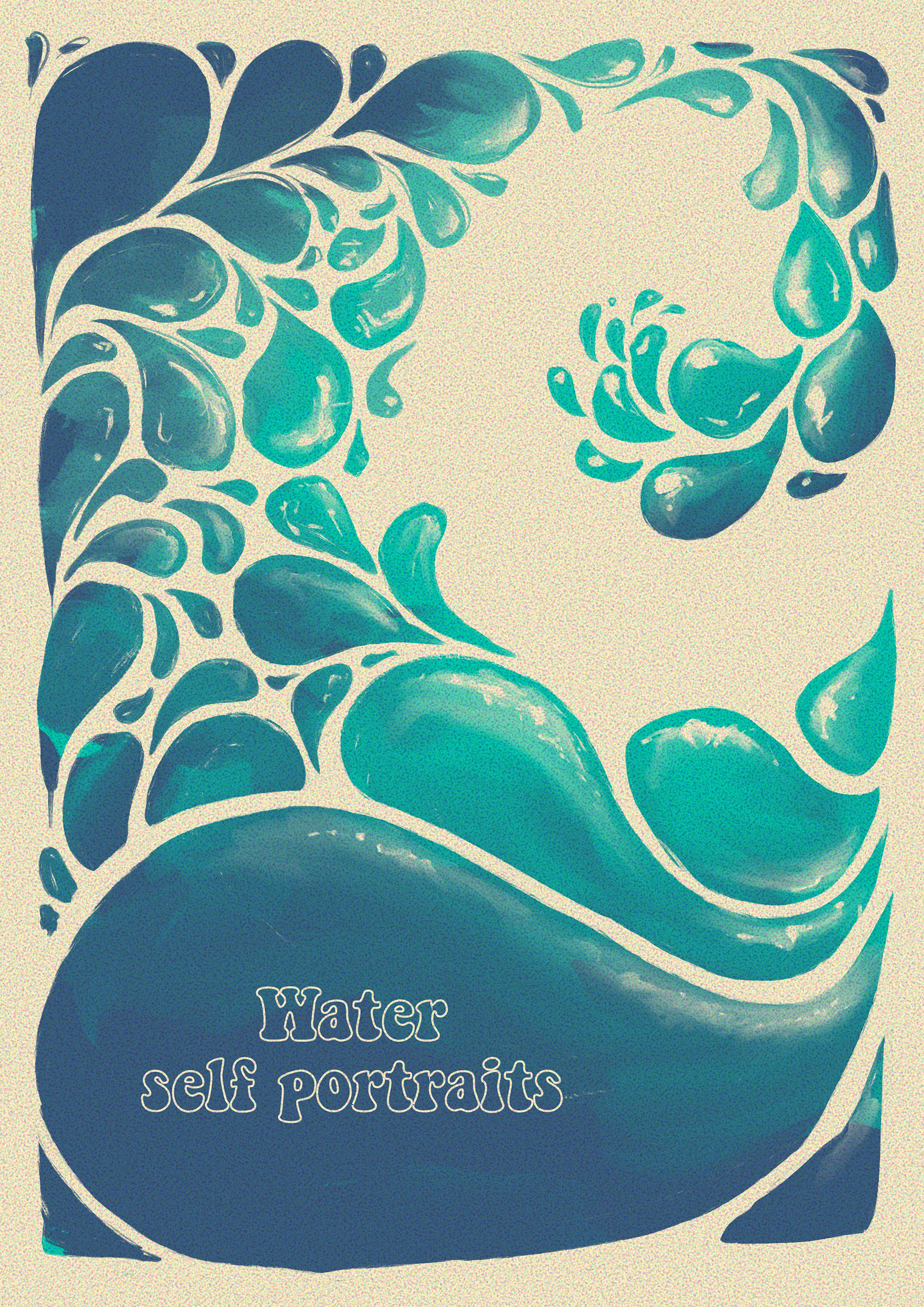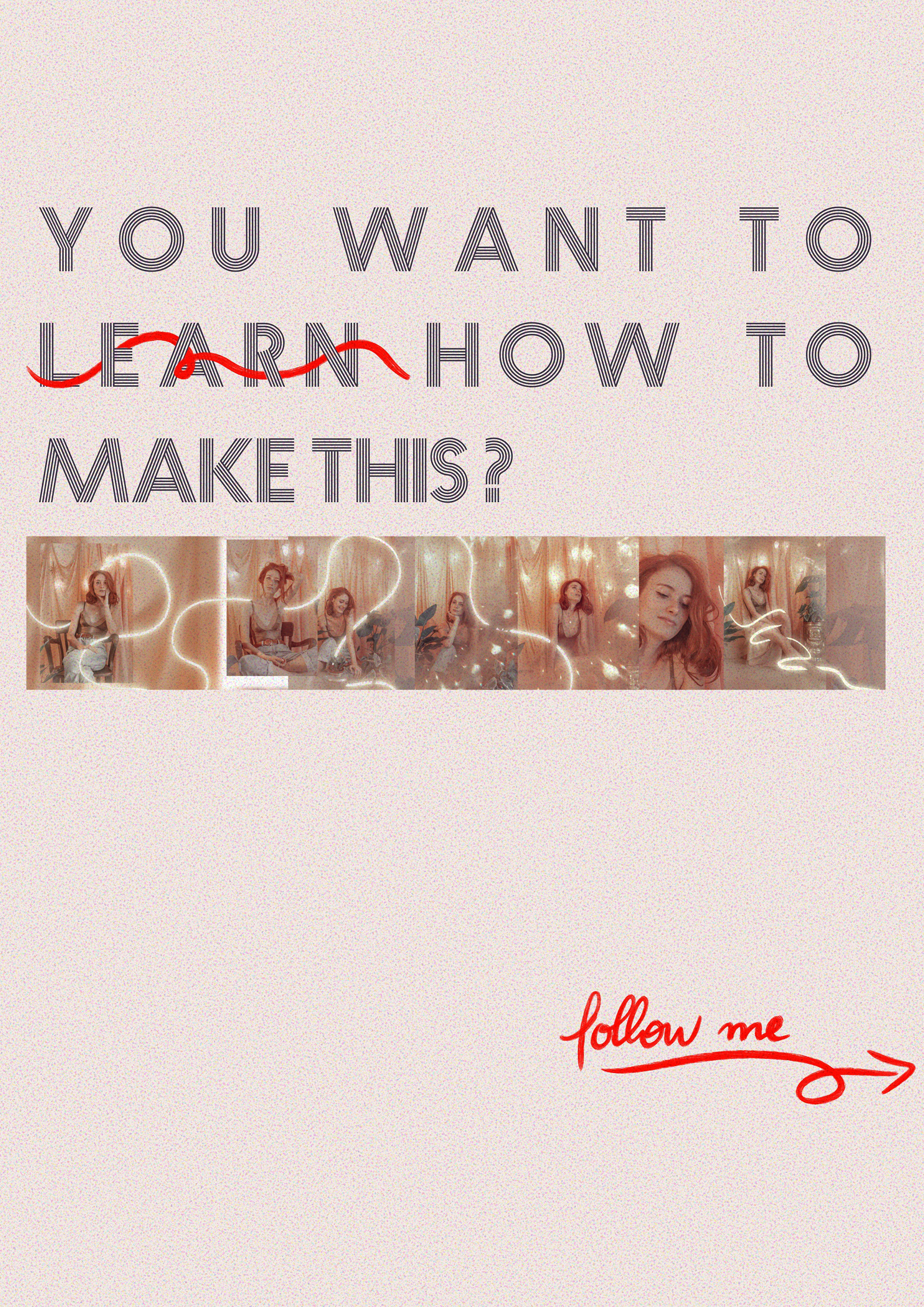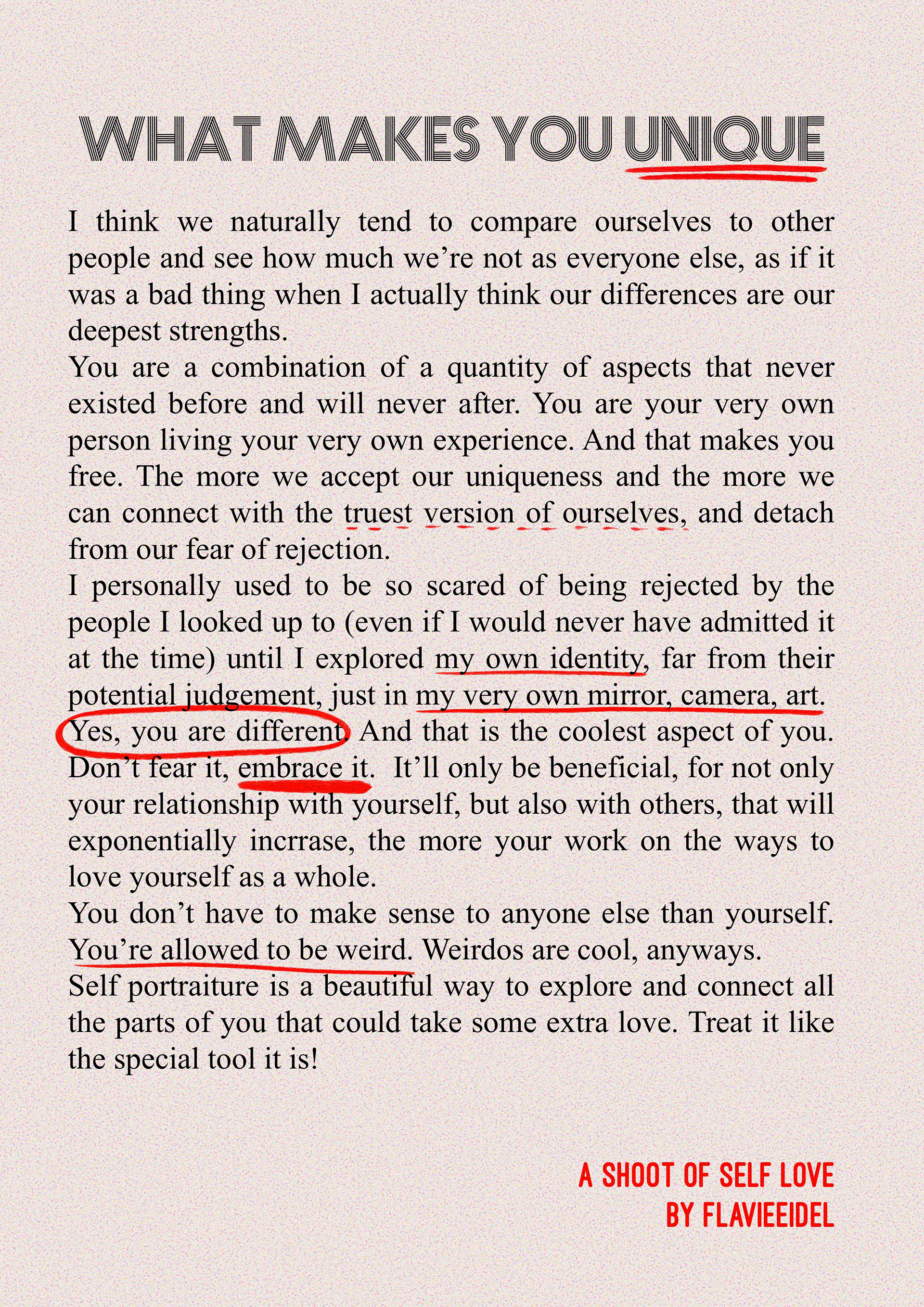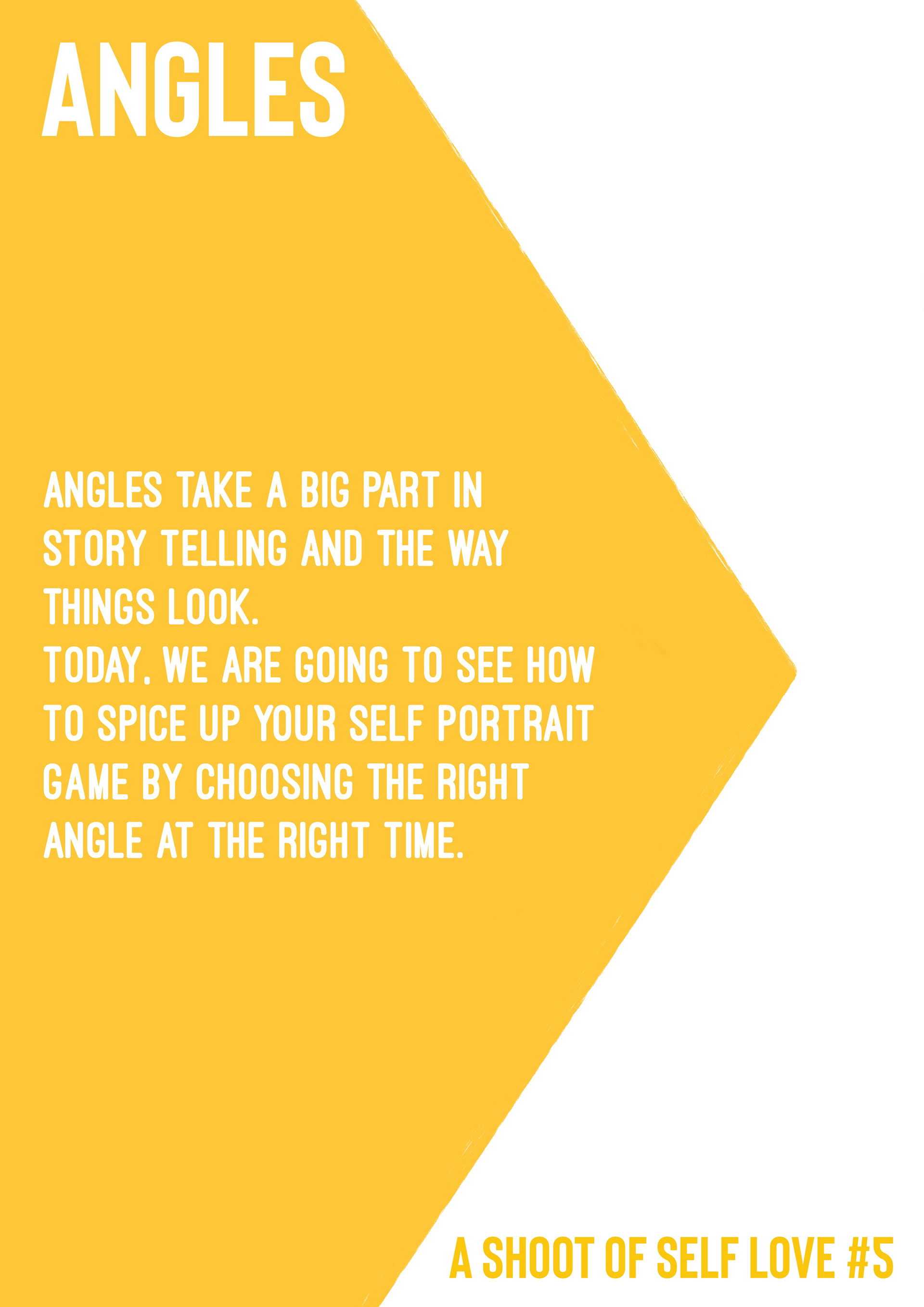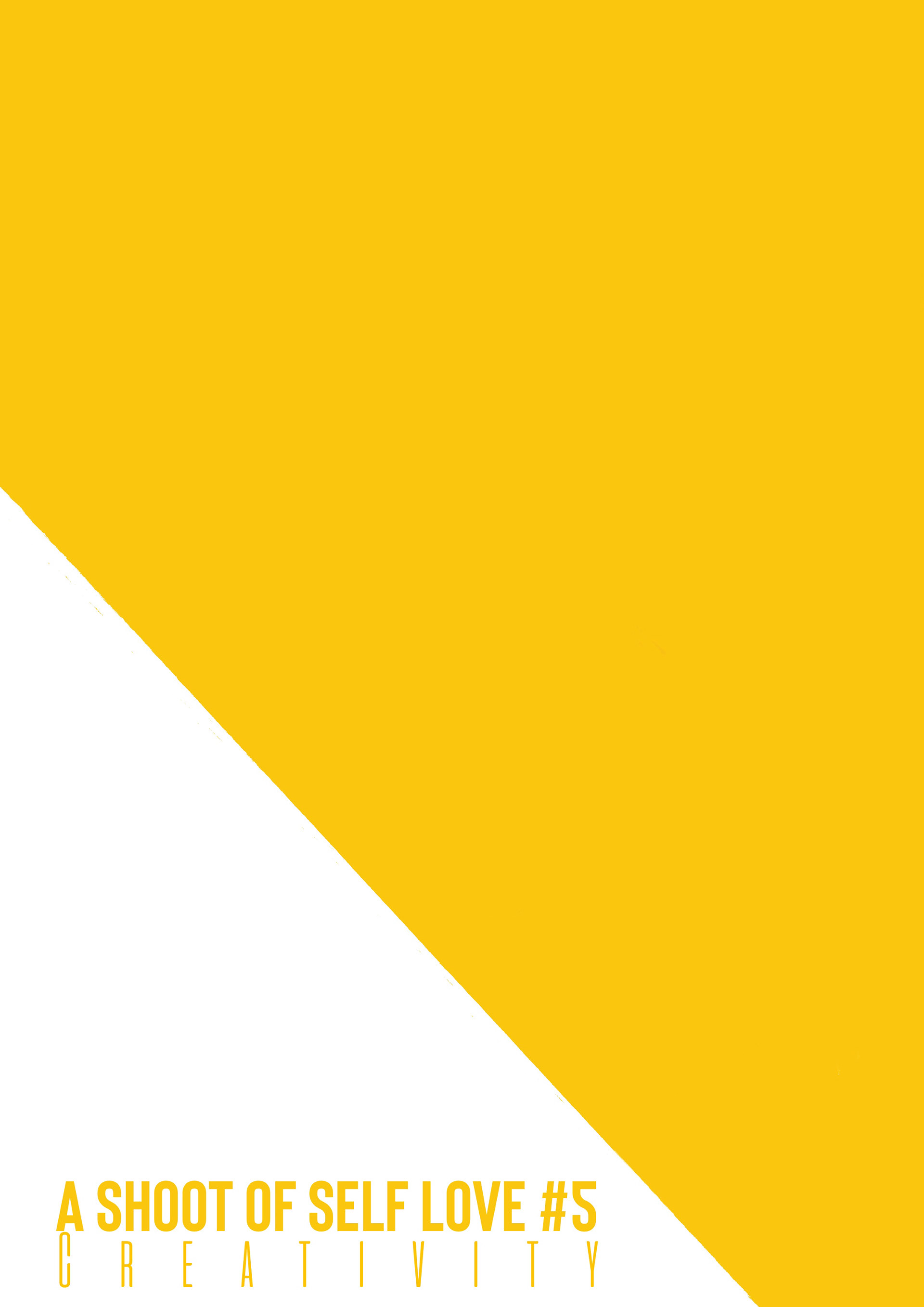 A Shoot of Self Love is a way for me to guide you through the magic of self portraiture, at your rhythm and in the comfort of your home. I share with you all my tips to let go, enjoy and explore.
Technics, feel good or creativity, you'll get all the tools to spend great moments with yourself and document it in the best way.